Now Partially Unearthed..................................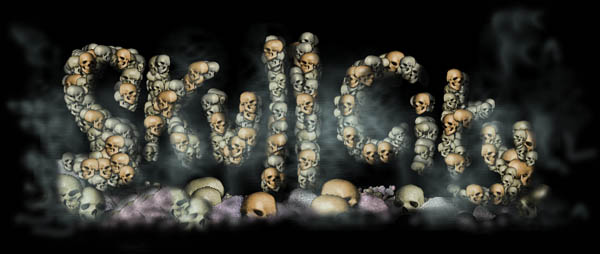 ---
Icons
Links
---

Last updated: December 05, 1999.
---
These graphics are © Copyright 1999 CJ Graphica and
are free for personal use only.They must not be displayed 
or distributed from any Internet site or added to any 
other graphics collection or archive on any media or 
in any format without the express permission of CJ Graphica.
Any images not © Copyright 1999 CJ Graphica are taken from free public domain sources and are to my knowledge to be treated as free for personal use etc....However, if you know of any copyrighted graphic that I am infringing on the rights to use, please contact me and it will be removed immediately.