Welcome to the 'For All The Cows

links page!'
---
Below is a list which I have compiled, of sites which I believe to be worth a look at. Just click on one of the GIF pictures or the relevant link (Site name), and you will automatically transported there directly.
RECOMMENDED LINKS:
UNTESTED LINKS:
NIRVANA ARTICLE LINKS:
OTHER BAND LINKS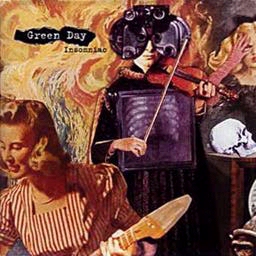 Uranus Music - Greenday - This site although basic has a wide range of mp3s and wavs, aiff's etc. for fans of Greenday to choose from, and all links are up and running.

Midi Collection site - Site full of midi versions of your favourite songs. The Foos and Nirvana midis are here, so take a look (or a listen!).
NME Music website - Magazine website, includes details on current and previous magazines, and any other info that can be found in the mag (ie.Tour dates, reviews of albums, etc.).

The Prodigy Homepage (SENTINEL) - Excellent fan driven page, full with all the necessities a fan site should have. Well worth a look.

Greenday Homepage
The Verve Official Homepage - One of Britains best bands, the hugely popular 'Verve', has a site to match, with interviews, photos, tour dates, news, etc.

The Prodigy Official Homepage - Again, one of Britains better bands, the Prodigy has a site full of resources for fans to access, including interviews, photos, tour dates, news, biographies, etc.
---
---
To find photos, audio clips, bio, album info, or a bulletin board, type the artists name in or album name, etc. into the box and click on the button to start the search.