You are Foo Fan #
to enter this excellent site!
Hello, and welcome to my Foo Fighters page. I like to believe it's one of the better Foo Fighter sites around so please E-mail me with your response, and any ideas which I could use to improve it.
I would be very appreciative if you could sign my guestbook and share your views about the site.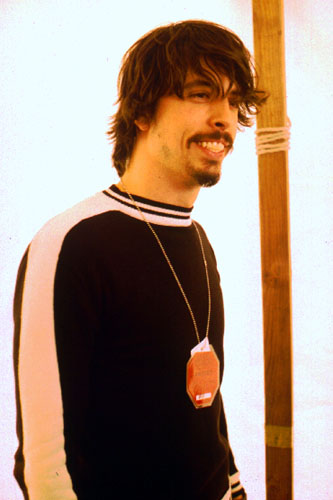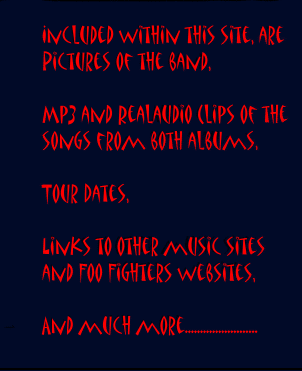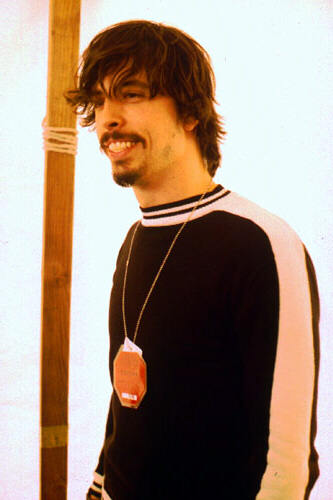 ---
---
This Foo Fighters WebRing site owned by Chris Duffy.
See the Next Page, or the Previous Page.
Click Here for info on how to join.

---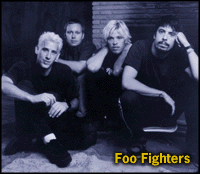 Site designed and produced by Chris 'The Foo' Duffy
Graphics by Chris Duffy
Layout Chris Duffy and Alex Brown
Best experienced with

Click here to start.