ROBIN HOOD BONFIRE - NOVEMBER 5th 2000X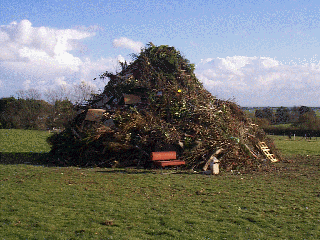 Our bonfire this year is on Sunday Nov 5th in the field next to the pub. The display begins at 19.45 approx, followed by the lighting of the bonfire, once again ,over £2000 worth of fireworks will be set off. There will also be a beer tent and spit roast to keep crowd fed and watered, admission prices are; Adult £2, Child £1, Family ticket £5. All money raised goes to local charities, further information available from the Robin Hood Pub, tel: 01424 814277.


Above picture is of the 1998 bonfire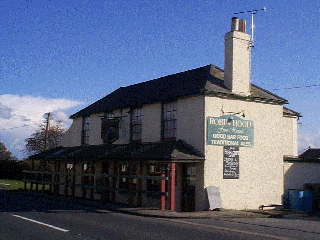 The Robin Hood is on the A259 between Hastings and Rye, at Icklesham, the bonfire is in a field to the right of the pub.