WolfBel3/Info and Download

The first 57 levels have now been completed. The remaining 3 levels are modified WolfBel levels. These are episode 6 - levels 7, 8 and secret.
As with my first 2 WolfBel sets, there are no new graphics, the difficulty level is difficult, and all levels play OK on both the PC and Acorn/Archimedes machines.
Many thanks to Bill Hough, who did the first 14 levels of this set, and Thomas Hubert who did the 45th level.
Download WLFbel3.zip here.
Here's some screenshots: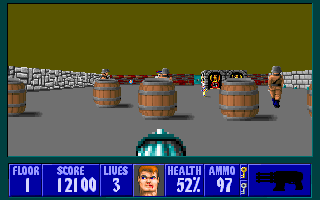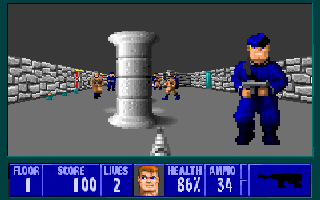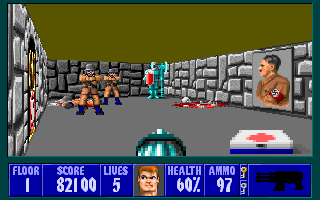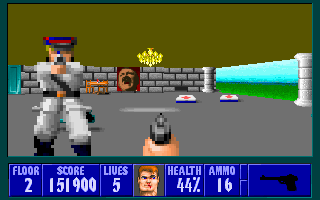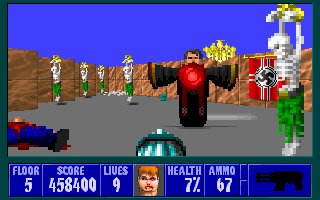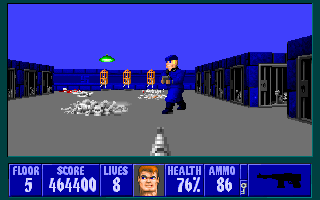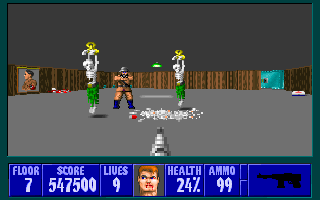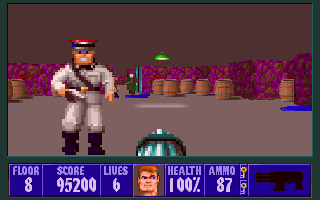 I have also been working on the last 10 levels of Thomas Hubert's Gravenstein 3000. This set is now completed too.
Gravenstein 3000 can be downloaded here.
Here's some screenshots: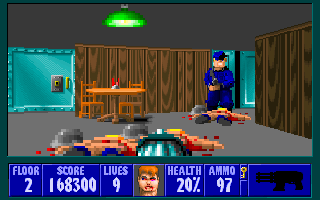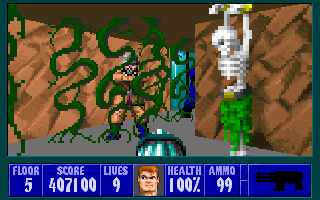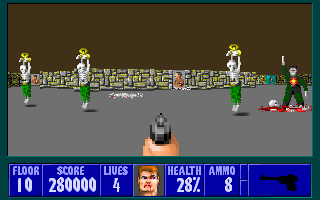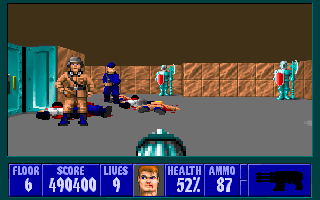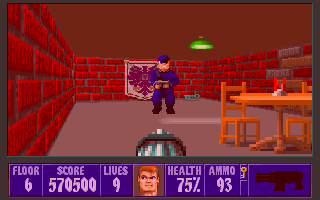 back