Welcome to Burley Villa School of Riding in the New Forest National Park

British Horse Society Approved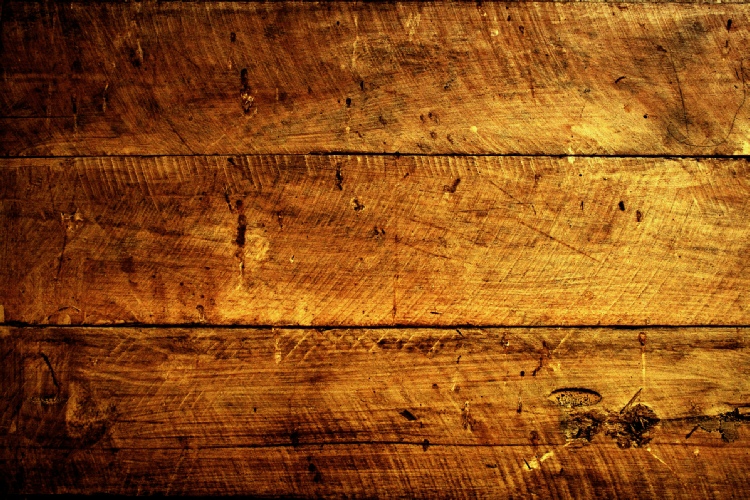 Beginners are always welcome
01425 610278 burleyv@globalnet.co.uk
We welcome beginners or seasoned riders, young or old, Horse Riding amongst the wild forest ponies, on the open heath and ancient woodlands of the New Forest National Park.
For adult beginners we have our Western Trails, for children and families there is the Holiday Hack, for more experienced riders Group Walk and Trot, or Private Hacks up to canter, in traditional saddle.
All these rides take you out amongst the wild ponies on the forest greens and on into the woodlands and forest tracks where you may spot one of the many herds of wild deer.
For smaller children there are Pony Lessons and the very popular "Cowboy Adventure for Kids" Call us on 01425 610278 or email. We will happily help and advise.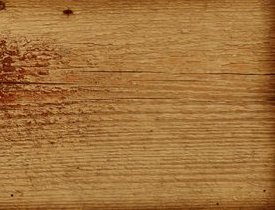 Western Trails - £42.50 and £52.50
Western Adventure Days - from £99
Cowboy Adventure for Kids - £42.50
Riding Breaks - from £85pp
90 min Beginner Holiday Hacks - £39pp,
£35pp for 4+ riders
30 min Children's Pony Lessons - £17.50

Next weekend date
Sunday August 24th
Western Specials
June 11th and 25th
Next BBQ Trials
June 14th and 28th

£10 pp Off - 'Quote Offer 10'