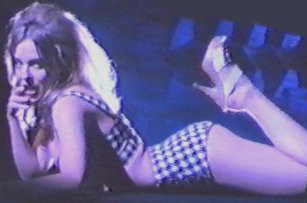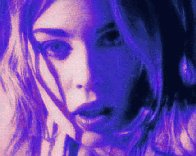 NEWS
November/December98
NEWS
NEWS
NEWS

Music (latest news as of 24th nov)
Statement:

Kylie and Deconstruction recently reached an amicable agreement not to do another album together; accordingly BMG have released her from any further contractual obligations.

The double live album "Kylie- Intimate and Live" was released last week in Australia and N.Z. on the Mushroom label. It was recorded over two nights at the Sydney State Theatre on her recent Australian tour.

Kylie is currently in discussions with several record companies (including Mushroom) for her next studio album, due in 1999.

sourced from the IKN http://members.aol.com/iknmail/index.htm
The double CD 'Intimate and Live' is sheduled for a full Australian release on the 30th November, it will also be available on import in the uk through HMV at around the same time.
Modelling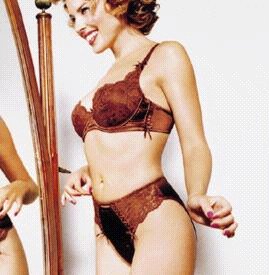 Kylie has signed a deal with the fashion store H&M Hennes of Sweden to model their new range of ladies christmas underwear.

The campaign which started on december 1st will feature beautiful Kylie shots on huge bill posters and bus backs throughout europe. The photographs were taken in Paris recently by kylie's long time friend and fashion photographer Ellen Von Unwerth, Ellen had previously worked with Kylie on her 1994 coffee table promo book.
more info: www.hm.com
Films
Kylie has been busy filming in Australia this month for the movie 'sample people' alongside Simon Lyndon (Blackrock) and David Field (Ghosts of the Civil Dead).

After this another smaller part in another oz flick 'cut' is planned. Check out the IKN for more details.
Source: the IKN http://members.aol.com/iknmail/index.htm