BILLYS SHED WILL BE MOVING SOON
TO
http://homepage.ntlworld.com/johnny.kid/index.htm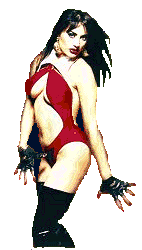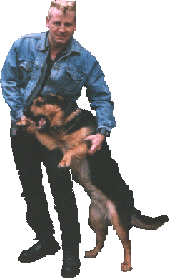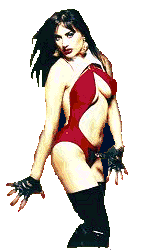 Welcome to my shed, the WARHAMMER site for CUTOUT SCENERY. Like any Web site, this one will continue to grow. Revisit this page from time to time and see what's new.
THE SHELVES

On the shelves which line my shed walls,you will find several biuldings, walls and hedge sections,for you to copy or download.Most models were designed with WARHAMMER FANTASY BATTLE in mind.But can be used with any 25mm and 15mm figures or resized for use with differnt scales.There is also a links page and my personal page.

INSTRUCTIONS FOR SCENERY
Switch to a high colour reseloution before printing
Print onto thin card. If your printer can`t take thin card then print onto paper and stick to the inside of a cereal box.
Edit images in your art package.change colours,resize them,add details,reshape river and road sections.I used the shareware version of Paintshop Pro.
IMPORTANT
When resizing keep the same aspect ratio.
This is a fun site,so have fun
SHELF CONTENTS

CUT OUT SCENERY
WARHAMMER AND 25MM SELECTION
MERCHANTS STORE kindly donated by Anne Welborn
NILLICS HOUSE House kindly donated by Nillic
HEDGE SECTION Same dimensions as wall sections.
THE QUEST STORE HOUSE +THE WATCH TOWER
RUINS kindly donated by Anne Welborn
THE SHED Building kindly donated by Anne Welborn
STORE HOUSE+LOCKUP Buildings kindly donated by Anne Welborn

15MM SELECTION
SOME OF THE WARHAMMER BUILDINGS IN 15MM SCALE
HEDGE AND WALL SECTIONS A page of walls and hedges

CUT OUTS IN ACTION SOME PICTURES OF THE 15MM BUILDINGS IN USE.
BILLYS WARHAMMER AND WARGAMES LINKS PAGE AND OTHER WEB RINGS


A member of the WARHAMMER BATTLE RING
Suggestions for changes, updates and other resourses to include are welcome.
Or just tell me what you think.

BILLY@THE SHED
please sign my guestbook
COUNTER STARTED 28/09/97
This Page was Approved by The Citadel Orge


THIS SITE IS OWNED BY BILLY MODELS
DO NOT REPRODUCE CONTENTS ON THE WEB.
LAST UPDATED 18/3/00 .