Where it all began…….
I was looking for a Tervueren puppy and I contacted the late Caroline Harvey. 
She told me she would be mating 'Spider'
(Paliss Supernatural of Charbonny) to the exciting young import
'Ninja' (later to become Ch Ninja van de Hoge Laer at Delator for Charbonny).
<![if !vml]>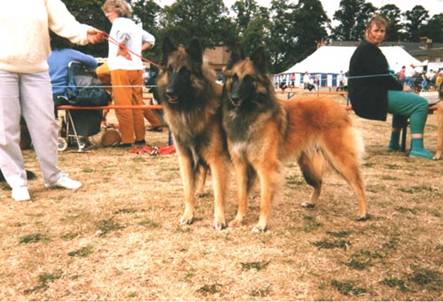 <![endif]>
And so my wonderful Wyzzy was born –
later to be Ch Charbonny Hedda and the foundation of the Bergeau line.
<![if !vml]>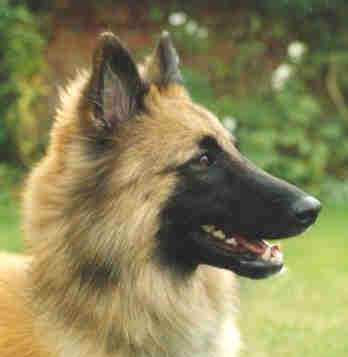 <![endif]>
Wyzzy aged 6 months