HOLMBECK FARM AIRFIELD
Established 1985
PPR Essential 01296 681925 or 681816. Mobile 07748 557202
N 51º 54.6' W 0º 43.7' 420 ft amsl
Radio 135.475
Use of Radio is mandatory. You must announce your intentions in the circuit.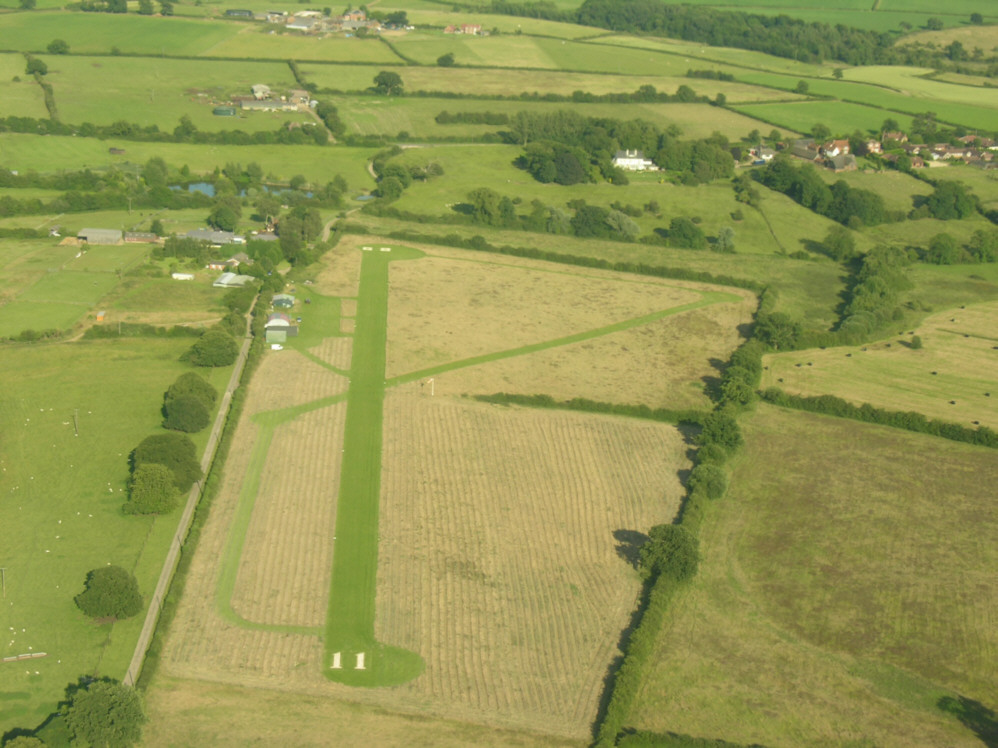 The airfield is situated between Wing disused aerodrome and Leighton Buzzard.

See airfield details below .............
Residents and visitors gallery ......

PPR Essential 01296 681925 or 681816 please
Mob 07748 557202
The cost of Medicals has gone up and up in the last few years.
If you are interested in an inexpensive medical give us a call?
We may be able to help.
Need Weather ? There's plenty here .......................
http://www.metcheck.com/V40/UK/HOBBIES/aviation_forecast.asp?locationID=191
http://www.metoffice.gov.uk/weather/uk/observations/index.html
http://www.wunderground.com/stationmaps/gmap.asp?zip=00000&wmo=03673
http://www.euro.wx.propilots.net/
http://skylinkweather.com/metar/metarmapindex.php
There are also a lot of excellent weather links on this page..........
http://s214580749.websitehome.co.uk/weather/weather-short.html