Places to stay, eat and drink near Ypres
ACCOMADATION
Having stayed at most, I would highly recommend these as the best in the area, however every ones tastes vary.
(****) Stylish, well decorated hotel in excellent location close to the Grote Markt and Menin Gate. This hotel is currently being extended, with the provision of new air conditioned rooms, gym facilities, Jacuzzi, etc.
Tel 057 218 218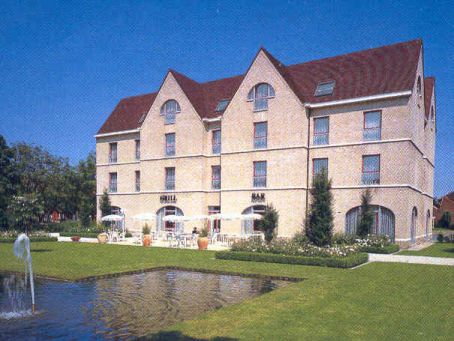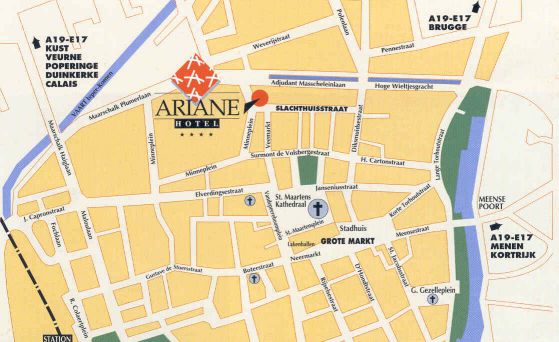 Hostellerie Kemmelberg (***)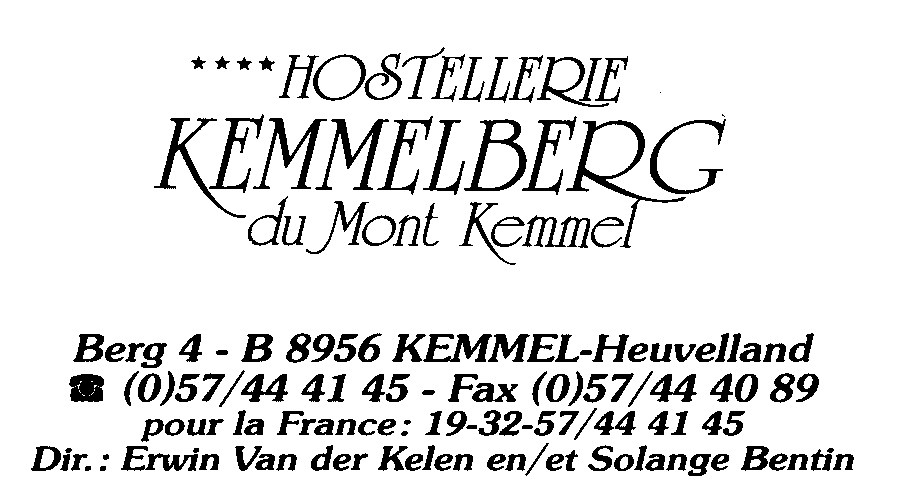 A beautiful hilltop hotel on the site of a WWI battlefield and close to the French border, offering haute cuisine, tennis, hillside walks and golf
Tel 057 44 41 45.
Amfora Hotel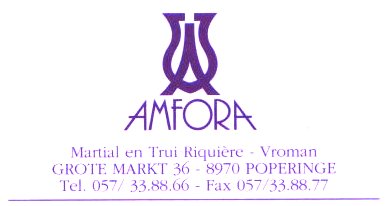 Hotel - Restaurant - Taverne - Orangerie. Family run establishment, excellent atmosphere and staff. Located in the main square in Poperinge.
Tel 057 33 88 66.
Accommodation in a stylish guesthouse located at Ypres in Belgium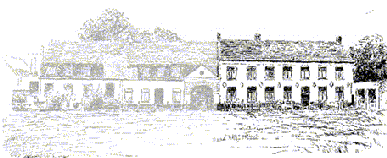 Farmhouse Bed & Breakfast on the old Passchendaele battlefield. Visitors to Varlet Farm receive a truly sincere and genuine welcome - not only when they arrive, but throughout their stay.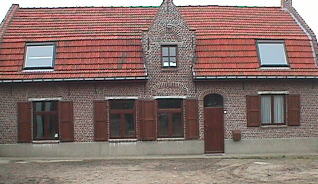 Tel 051 77 78 59
Novotel (***)
Hotel near to the Menin Gate on Sint Jaccbsstraat.
Accommodation for rent in Ypres
FOOD and DRINK
The main square is surrounded by eating and drinking establishments, however my personal favorites are
Chiper - wide variety of food and drink

Vivaldi - Good value restaurant.

The Times - Small bar with excellent range of Belgium beers and great atmosphere.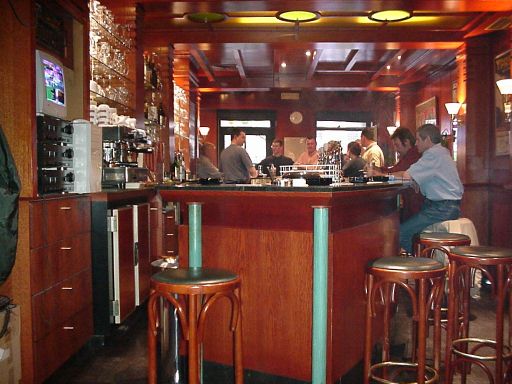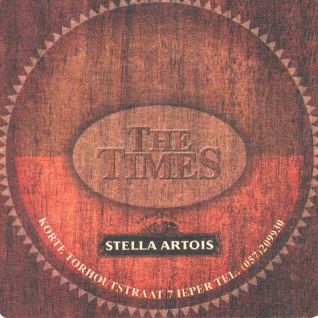 ---