The Author
Following numerous requests for more information about myself, I have introduced this brief page:
Hello I am Simon Farr, and the author of this web site, I was born in 1967 and have a degree in chemistry. My career path has taken me from laboratory technician, through to quality management.
My interest in the Great War came about in the early 1990's, I also have a keen interest in the Second World War.
I have two known relatives who served in the Great War, both survived. The first, my Grandfather (Father's side);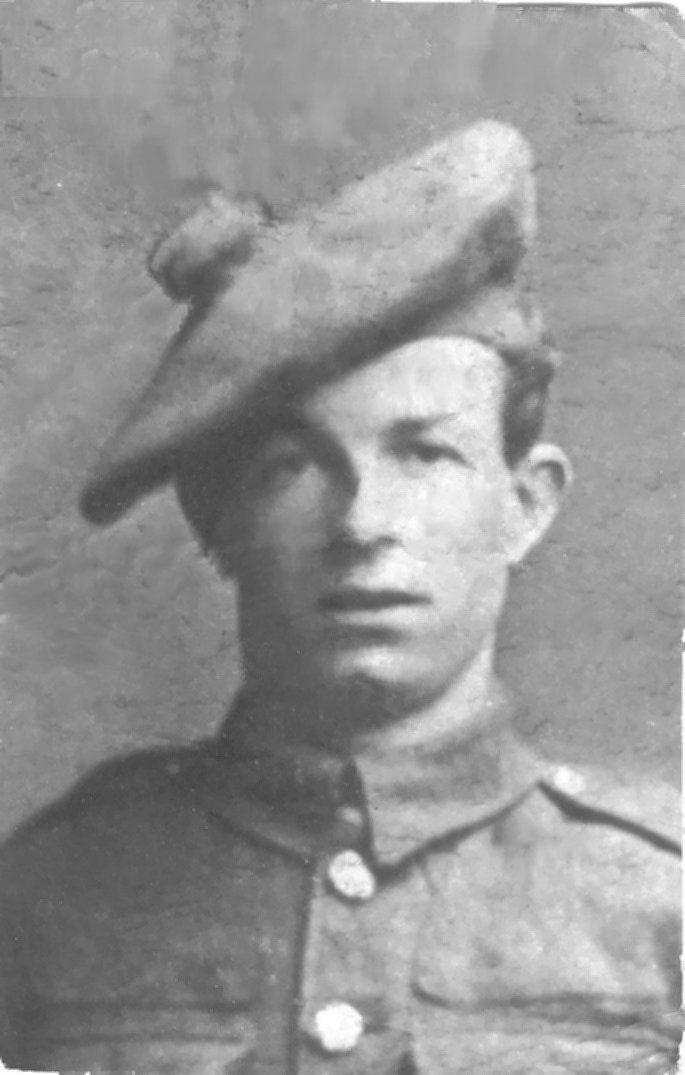 and my Great Grandfather (Mother's side);
For someone so interested in the war, it is amazing how little I know about these two men.
My wife and I visit Ypres about three times a year (not enough), it always gives me great satisfaction to help other people find out more about their relatives who served (and may of died) during this war.
To toady's children there are no longer any direct links (living memories) with the First World War, as the veteran number diminish, this is one of the reasons why sites like this and the ones listed in links page are so important, as they use the format that younger people are more likely to access.
Simon Farr at the Trench of Death (Dixmuide) June 2001.
Facts About This Site.
No. of hits between 27/10/2001 and 11/09/2002 - 22,222 (or an average of 70 hits per day)
Busiest day to date - 07/03/2002 with 220 hits.
Visitor make-up
UK - 33.2%

USA - 24.7%

Canada - 15.8%

Belgium - 4.4%

Australia - 3.8%

Netherlands - 2.2%

Germany 1.5%

New Zealand - 0.7%

Ireland - 0.7%

France - 0.6%
Work began on this site in 1998, has grown steadily since