CEMENT HOUSE CEMETERY
(CWGC Ref 5/5)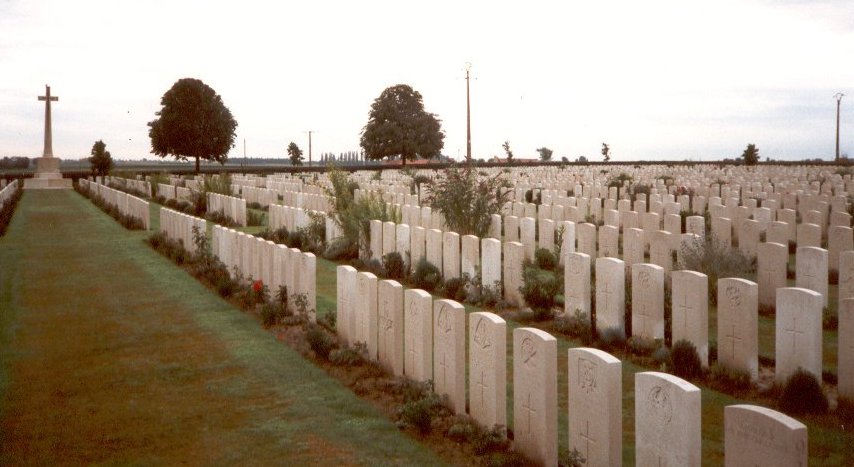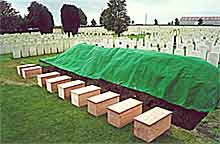 Recent remains of the soldiers discovered in the Boezinge area, after being lost for so long, identification is not possible.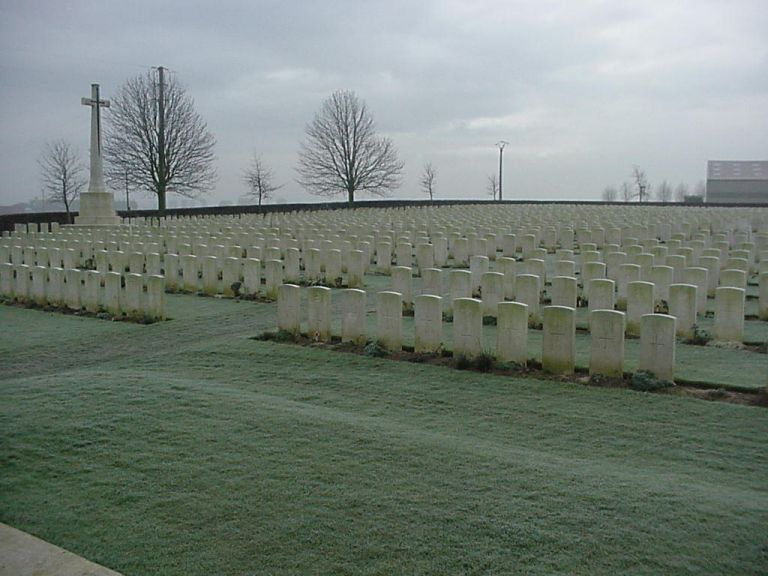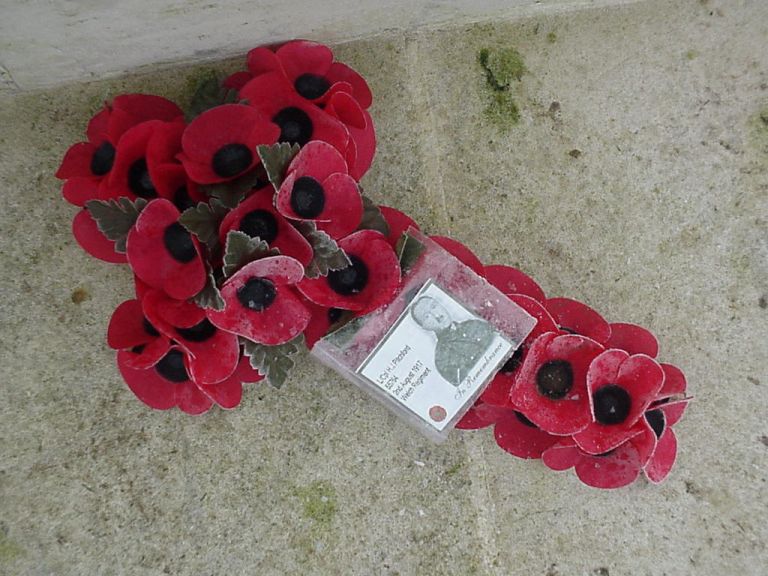 Just one of the many individual acts of remembrance.
L Cpl H J Pritchard 2nd August 1917 Welsh Regiment.
"At the going down of the sun and in the morning - we will remember them".