Houthulst Forest Belgium Military Cemetery
This is a large Belgium military cemetery. The forest itself was occupied by the Germans on 21st October 1914 and remained in their hands until the Flanders Offence of 1917. The cemetery itself contains 1704 Belgium graves.
Today the woos itself is used by the Belgium Army Disposal Service who deal with the vast quantities (estimated at 15,000 shell per annum) of munitions unearthed each year in the Salient.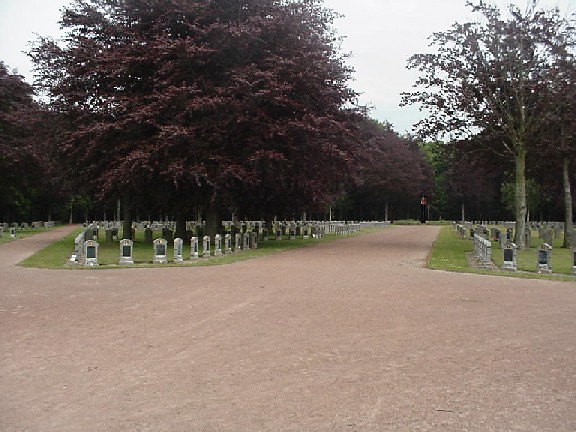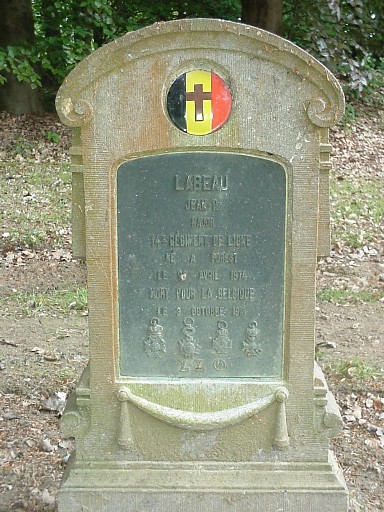 ---