POPERINGE OLD MILITARY CEMETERY
(CWGC Ref 5/41)
The Old Cemetery was used from October 1914 until it was closed in May 1915. However some burials took place after the Armistice.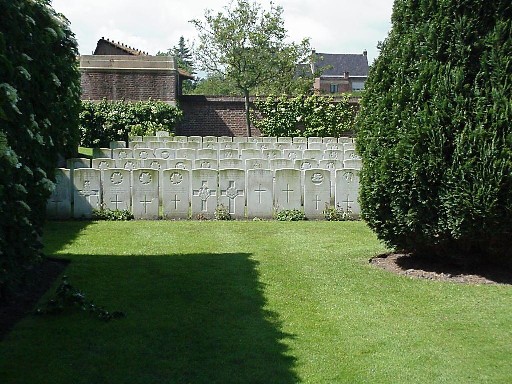 POPERINGE NEW MILITARY CEMETERY
(CWGC Ref 5/41)
Opened in June 1915, following the closure of the Old Cemetery, as stated elsewhere the cemetery holds the record in containing the most number of graves of men executed by the British Army.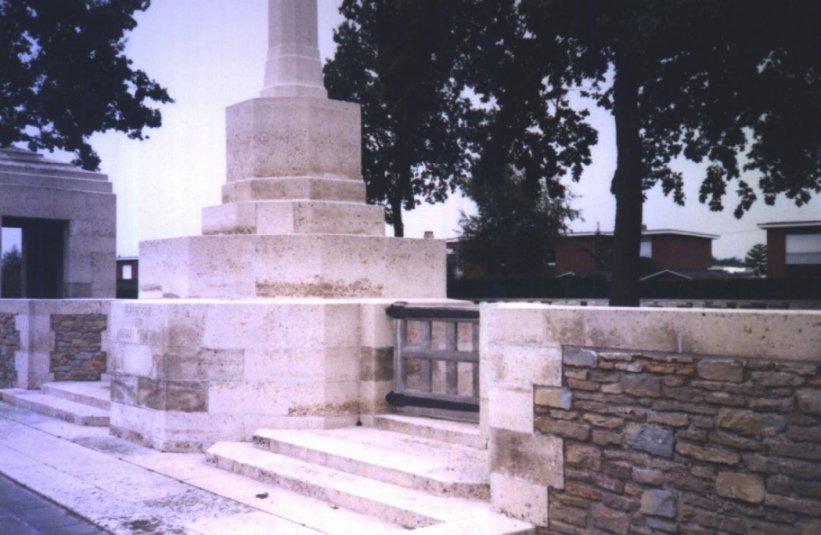 POPERINGE COMMUNAL CEMETERY
(CWGC Ref none)
Contains groups of graves (24 in total) dating from October 1914 to March 1915