PROWSE POINT MILITARY CEMETERY
(CWGC Ref 5/94)
The only cemetery in the Salient to named after a person, Major Charles Bertie Prowse DSO (later Brigadier General) 1st Somerset LI (died 1st July 1916 on the Somme)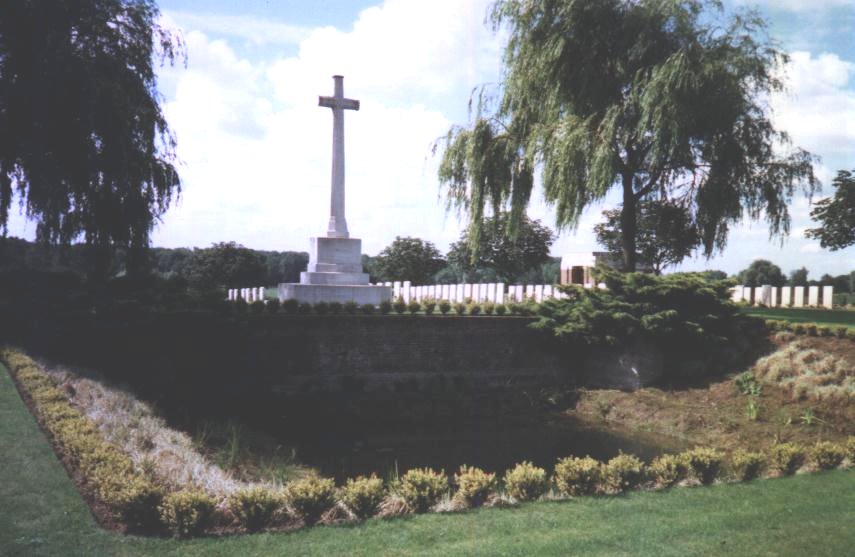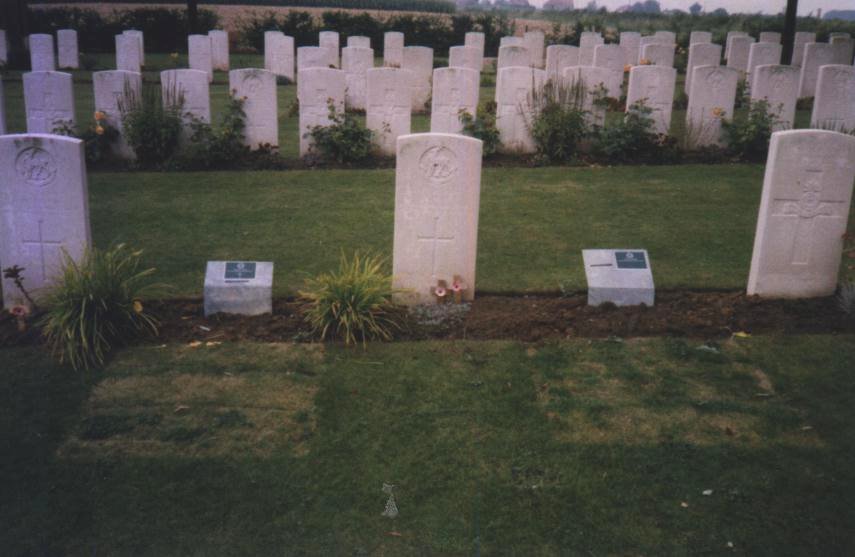 Recent burials.
This cemetery is still open to receive the continual sad harvest of lost souls.
As indicated in the LATEST NEWS section - Soldier laid to rest 87 years after his death.
Private 9950 Harry Wilkinson, of the 2nd Battalion Lancashire Fusiliers, was killed in action on November 10, 1914, in a field in Belgium. But his remains -with identity tag-were only found 87 years later
.