BURNHAM MUSIC GROUP
Founded 1977
Welcome to the Burnham Music Group Web site!

NEXT CONCERT 9th June 2018

Under 16's Free

Programme to include:
Purcell-King Arthur
Rutter-Three Folk Songs
Vaughan Williams-Five Mystical Songs
Peter Dale-Was Ever love so Fair
Burnham Music Group Choir
Accompanied by an orchestra and soloists

at 7.45 P.M. in St. Mary's Church
Burnham-on-Crouch, Essex
We look forward to seeing you then!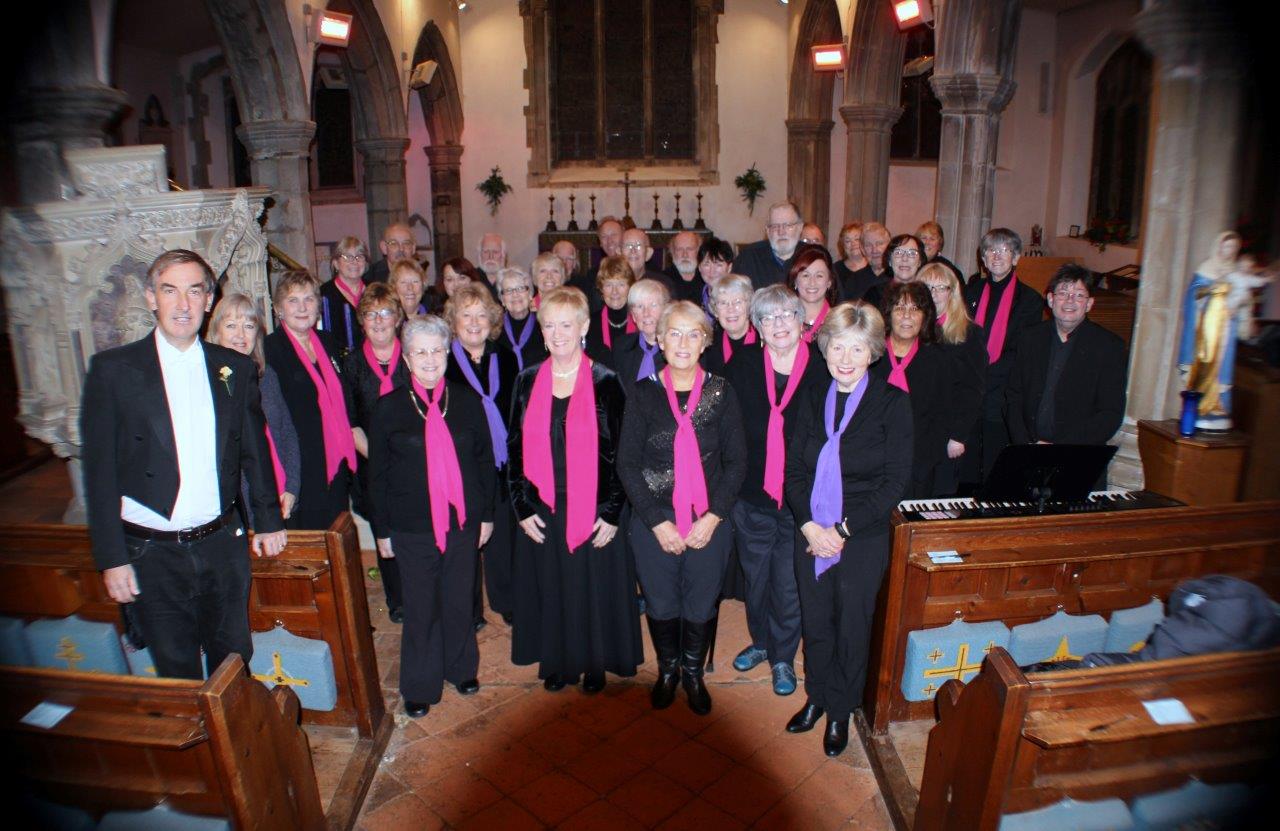 Burnham Music Group 2016
You will find lots of information regarding the Burnham Music Group including concerts, membership, sponsorship, how to become a Friend of the BMG, links to other sites and a great deal more.
Thank you for visiting our site. Please come again.
If you have any comments regarding this site please contact David Hucklesby Click Here
Last update 17/05/18
Photographs © David Hucklesby
Material Copyright © Burnham Music Group 1999-2018
Site maintained by David Hucklesby
free hit counter
Submit Express
SEO Services & Tools