BURNHAM MUSIC GROUP
Founded 1977
Welcome to the Burnham Music Group Web site!

NEXT CONCERT Summer 2019
Details to be advised
We look forward to seeing you then!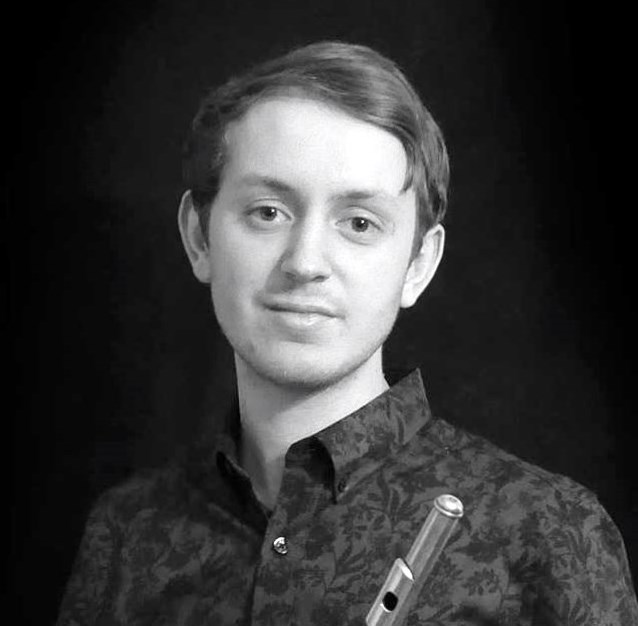 Our New Musical Director Oliver Wood
You will find lots of information regarding the Burnham Music Group including concerts, membership, sponsorship, how to become a Friend of the BMG, links to other sites and a great deal more.
Thank you for visiting our site. Please come again.
If you have any comments regarding this site please contact David Hucklesby Click Here
Last update 15/12/18

Material Copyright © Burnham Music Group 1999-2018
Site maintained by David Hucklesby
free hit counter
Submit Express
SEO Services & Tools