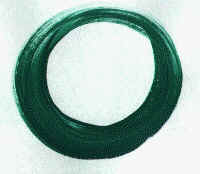 Communiversity Online Conference 1st March to 1st December 99
Community regeneration through Higher Education, Public Art, Health and Technology.
Mailing list: 431

Communiversity Conference Discussion egroup

Artist as a social facilator conference, University of Barcelona, Discussion egroup
Try ivisit where you can use video, audio or chat for free.
Organised by

HNC Public Art programme.
Sponsored by Apple Computers (UK) Ltd

updated on 5 August1999