Chaumont Garden Festival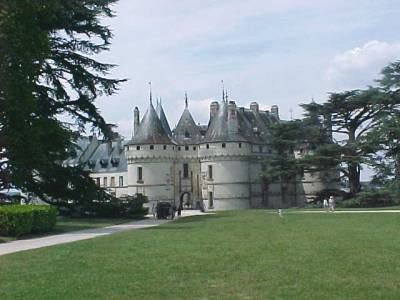 Each summer the French Chateau of Chaumont-sur-Loire hosts a garden festival.
Each year has a different theme and produces some very strange results.
You don't need to be a gardener to enjoy it, but if you are it has a host of ideas.
Here are a few pictures as a taster.
Click on a thumbnail for a larger image.


Chaumont is between Blois and Tours to the south west of Paris
in the heart for the French chateau region.