Welcome to my Homepage

This site contains details of my Lotus Elan +2s 130/4, this is a very rare car Lotus made 3000 cars between 1967 and 1973. They have survived most things because of their design and construction. Use the shortcuts to the left to check it out.

Castle Combe Lotus Meeting

The day was excellent, there was every variety of Lotus represented and even some distant cousins. The most notable car for me was an Elan +2s in dark purple which had recently been restored, it really did stand out in the crowd.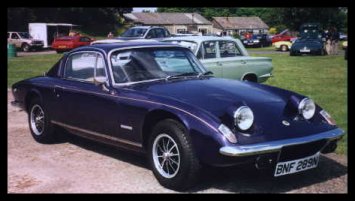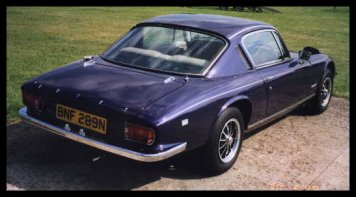 visitors since 1st May 1997