CARLOS PACE at INTERLAGOS, BRASIL
On my recent visit to Interlagos for the Formula One Grand Prix, I was pleasantly surprised to find the circuit is named after this former Williams, Surtees and Brabham driver.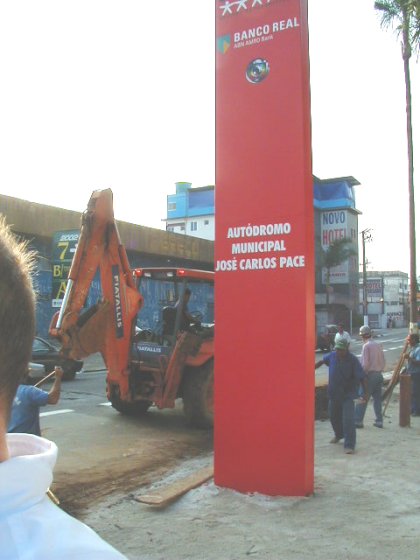 Just inside the main gate, on the way down to the pit garages, there is a statue of Carlos.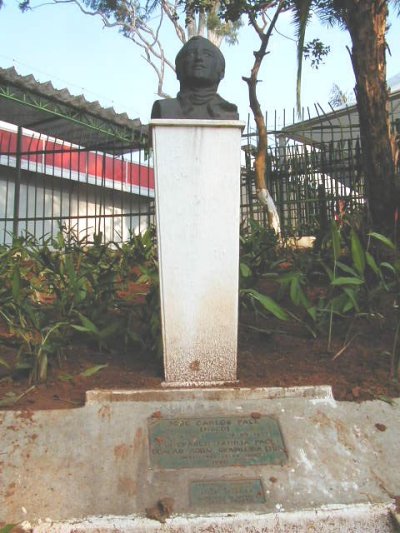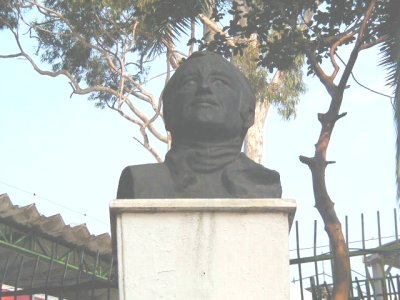 Unfortunately, Carlos lost his life in a light plane crash in March 1977.
Interestingly, nowhere at the circuit is there a mention of those other Brazilian greats; Emerson Fittipaldi, Nelson Piquet or Ayrton Senna.
====================================================
Return to
Yesterday's Racers - Index Page
Please feel free to e-mail me at