SPOTTED !!
My friend Tim Taylor spotted this well known motor racing transporter on his way home from work the other week.
It's sitting behind a fence in a small car park some where in South London.
It is the 1973 - 1975 John Player Team Lotus Formula 1 transporter!!
When he told me, I asked him to take his camera with him the next time he was going to pass it, and here are the results.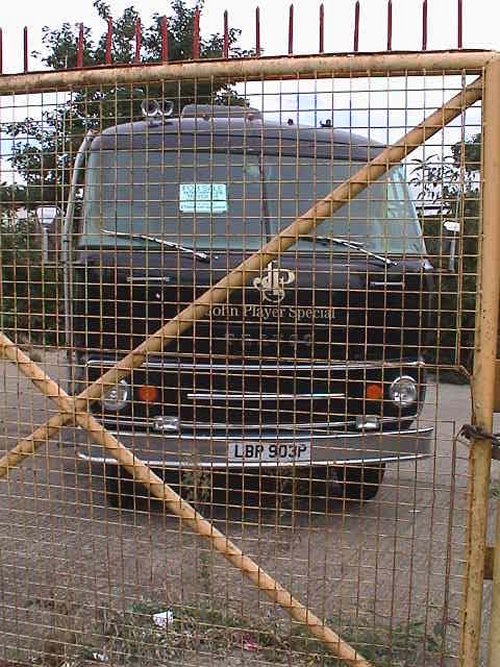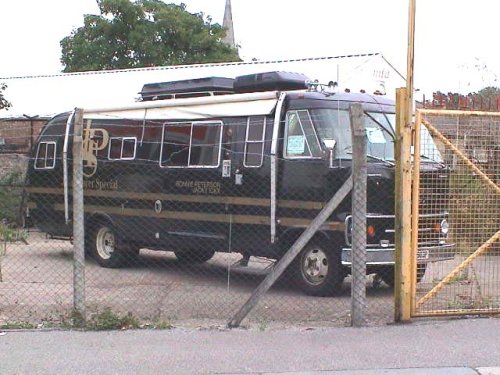 The vehicle has obviously been meticulously restored, looking just as it would when Jacky Ickx and Ronnie Peterson were racing the Lotus 72's and 76's.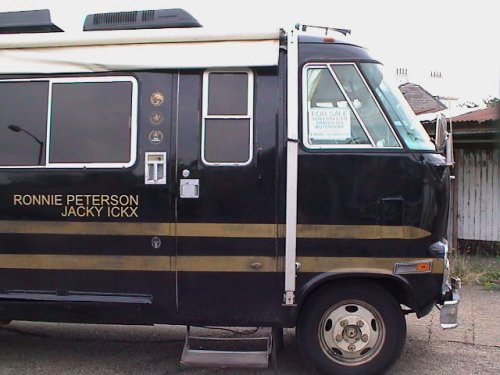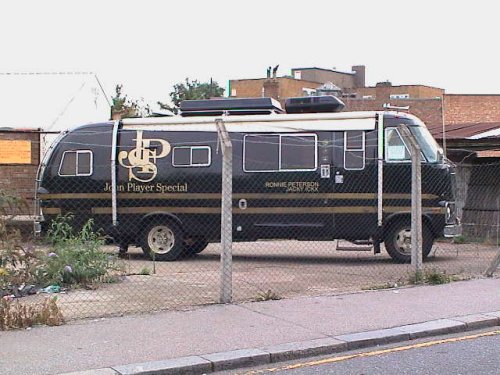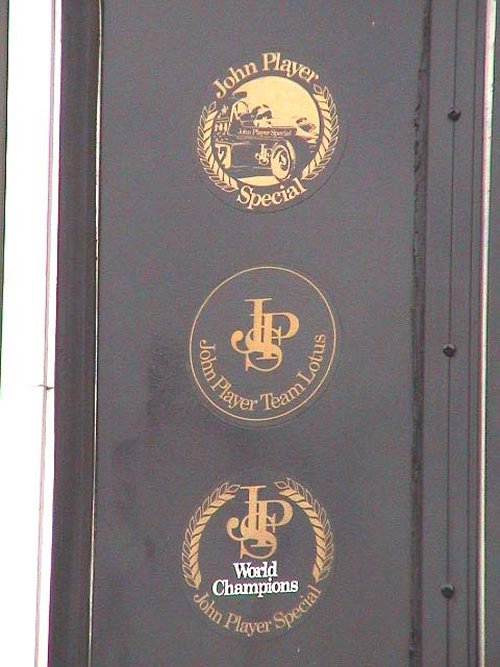 And yes, it's for sale!!!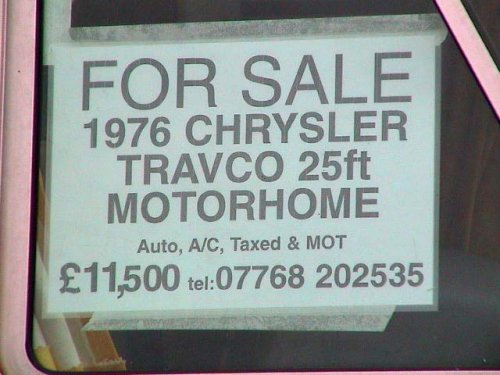 So, if any of you have a spare £11,500 floating around, please feel to call the above number.
Update November 2006
I have just been informed that is in fact, not the original JPS transporter but a 'reproduction' !
Return to Yesterday's Racers - Index Page
As always, you are more than welcome to e-mail me about anything on the site at gary@yesterdaysracers.com