MEMORABILIA
I guess anyone who is into motor racing has his fair share of memorabilia. From things like stickers for a certain Grand Prix to posters, photographs, T-shirts, prints that are signed by drivers, models and the like.
And I'm no exception. Here are some of the things I have picked up along the way.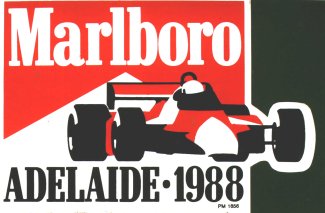 A vinyl sticker from the 88 Australian Grand Prix.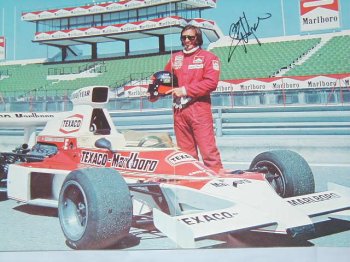 A signed 1974 Emerson Fittipaldi poster.
Next up is this long playing record that features on side one a commentary by the legendary John Bolster on the 1958 British Grand Prix. This record must contain one of the very opportunities left to us to actually hear the voices of people like Peter Collins and Mike Hawthorn.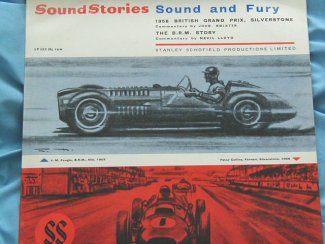 Side two is taken up with the BRM story, as narrated by Nevil Lloyd.
My Canada 1998 poster, I was there!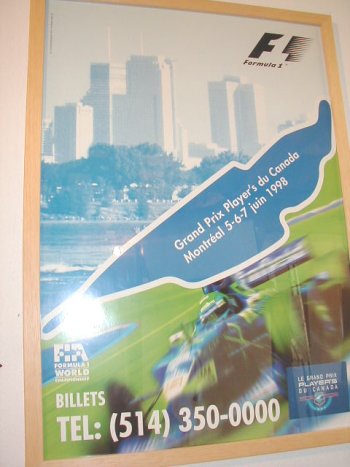 Last is one of my most prized possessions.
Bought when Team Lotus auctioned off a load of 'redundant stock', this is a Lotus 72 front wing and endplate, as used by Ronnie Peterson and Jacky Ickx during the 1975 Formula One season.