The second Historic Motorsport Show at Stoneleigh,
March 2005.
I visited the show at Stoneleigh for the first time. The club had asked me if I could supply my car to go on the club stand at the show, no problem at all!
I was quite surprised at the size of it, apparently, it was bigger than last year.
There was such a mixture of stands it was difficult to choose what to look at next.
Here's a few pictures.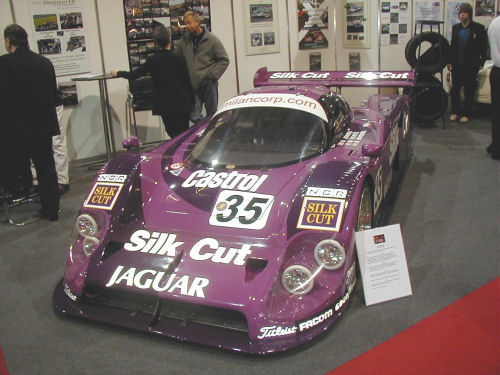 Silk Cut Jaguar.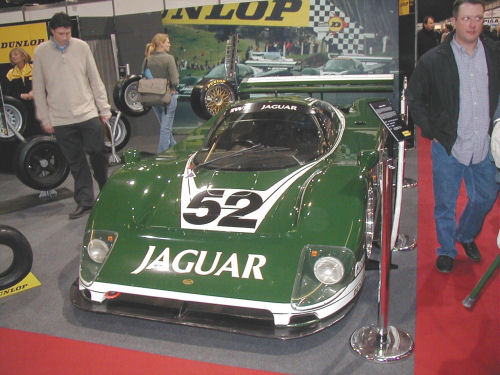 Another Jaguar, lovely stuff.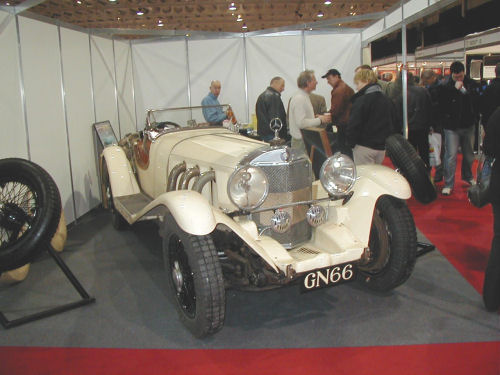 SSK Mercedes, it's a MASSIVE car!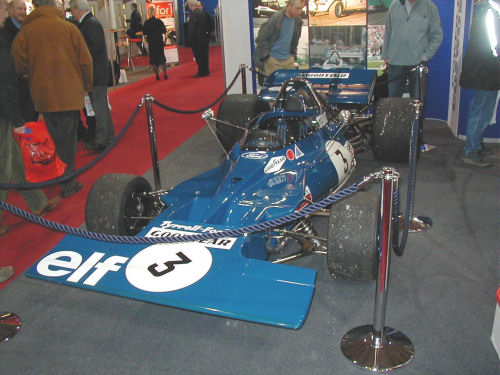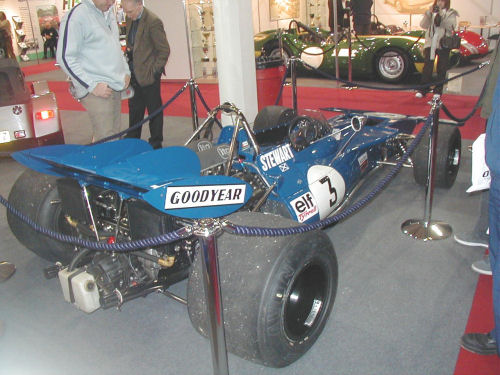 Tyrrell 001.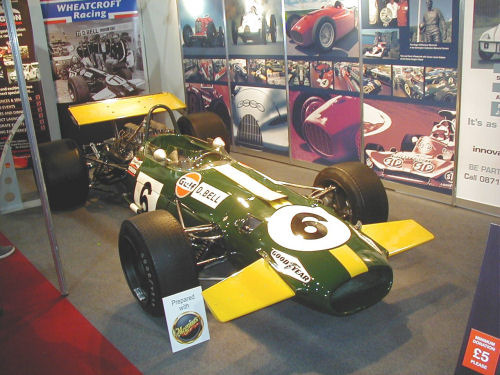 An ex-Derek Bell Brabham from the Donington Collection.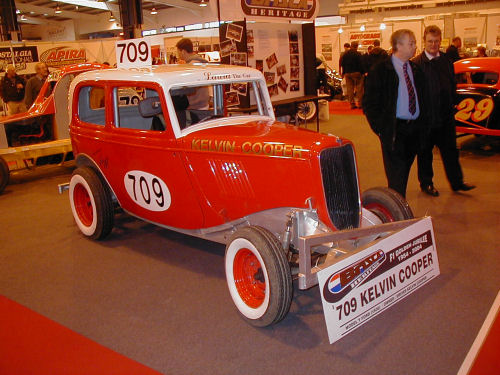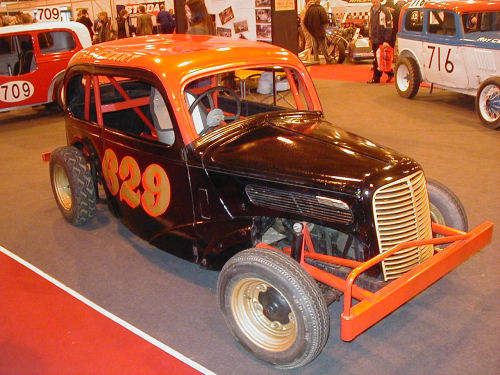 A couple of old stock cars!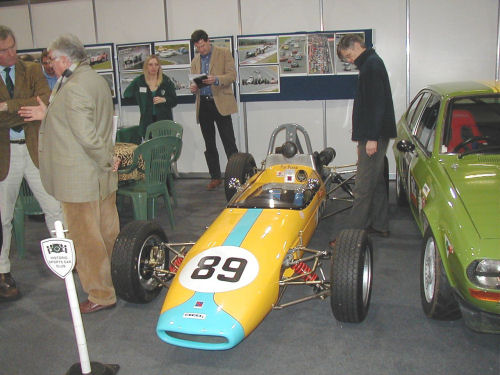 Part of the HSCC stand.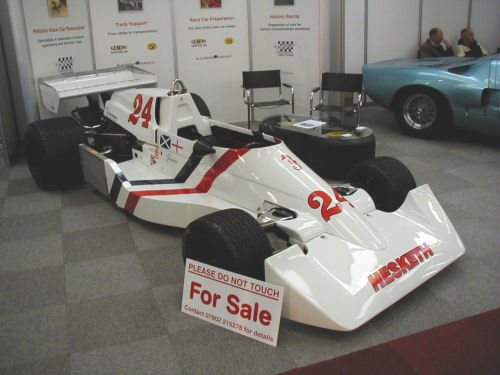 An ex-James Hunt Hesketh.
Outside the show now for a few pictures of some transporters.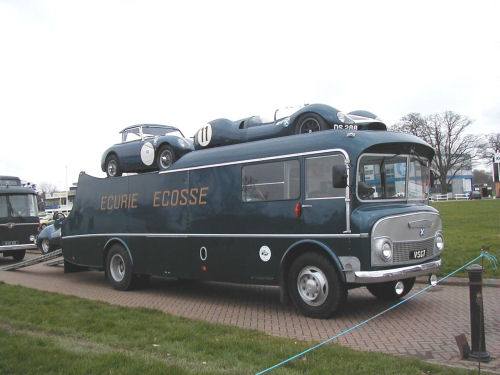 The ex-Ecurie Ecosse truck, lovely, isn't it?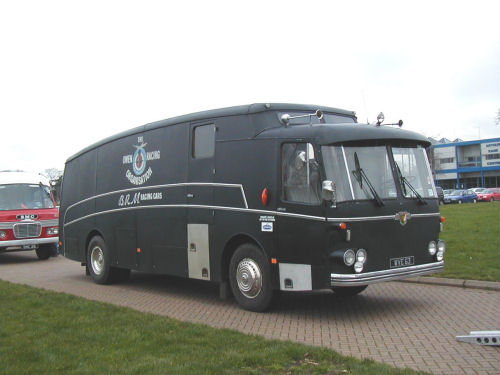 The old BRM transporter. Don't you love the shape?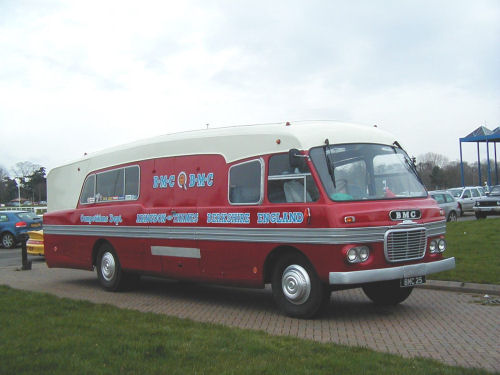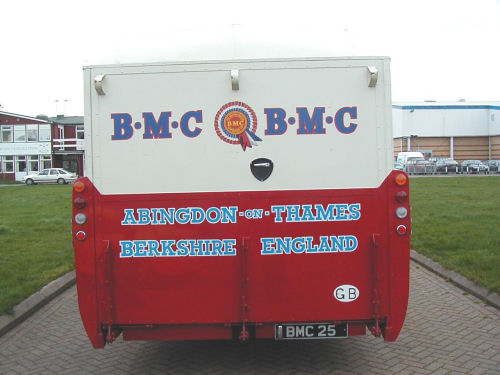 The ex-BMC truck. Just think of the history contained in these lorries!
As per usual, please feel free to e-mail me at gary@yesterdaysracers.com
Back to Yesterday's Racers Index Page.