TITAN FORMULA FORD FOR SALE
My friend Brian King has this vintage Formula Ford for sale in the States.
To start with, here are a few photos.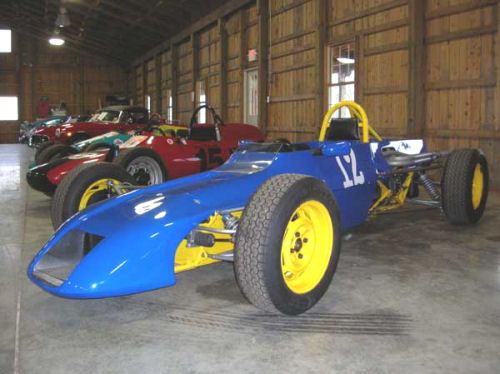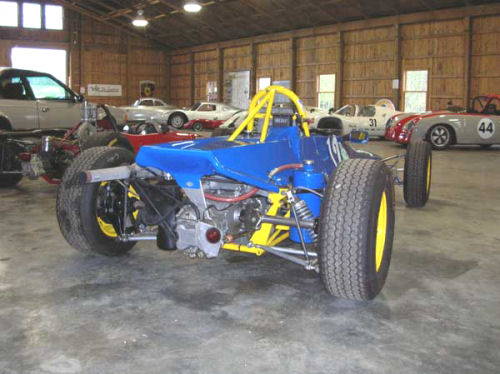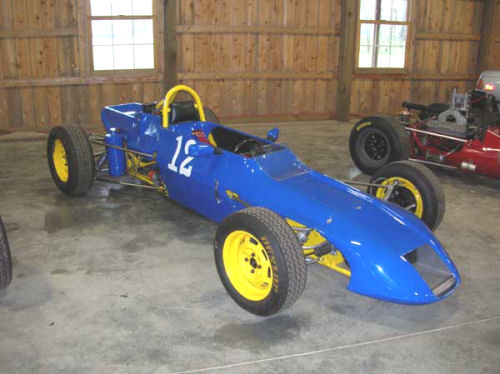 The car is a 1972 Titan mk6B, frame number 72-42. The chassis number isn't known.
The car was restored to vintage specification in 1991 by Jack Merryman and Brian started to race it with the SVRA in 1992.
Brian employed SASCO MotorSports to do a total refresh in 1997, which included all new rod ends and an engine re-build.
The car has had just one race weekend since then, although it is started regularly with periodic oil changes.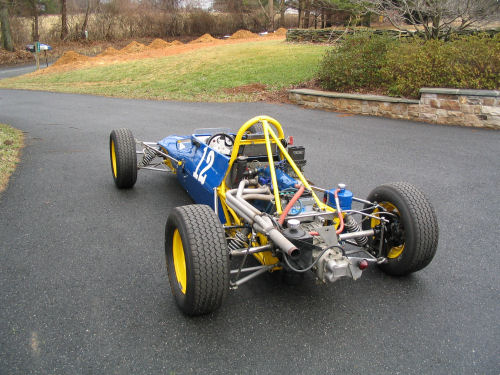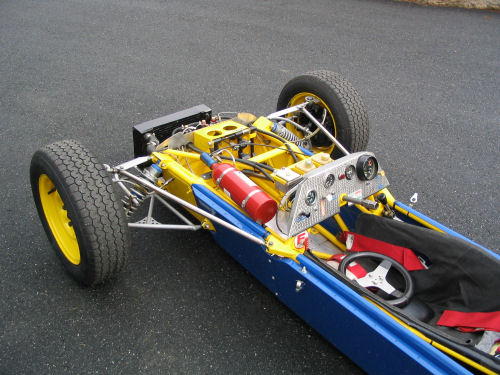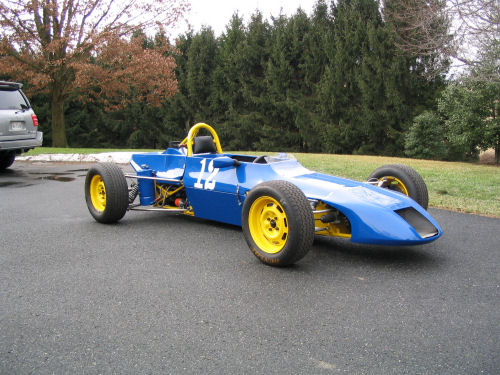 Equipment includes ATL fuel cell, Halon fire system, carb modified by MWE, dry sump, quick release steering wheel, nose and tail moulds, oil cooler, engine stand, chassis alignment tools, some gearsets and all records since 1991.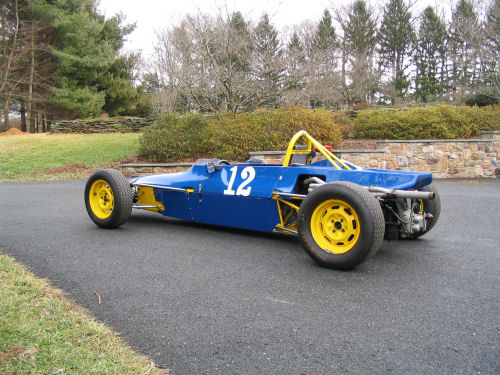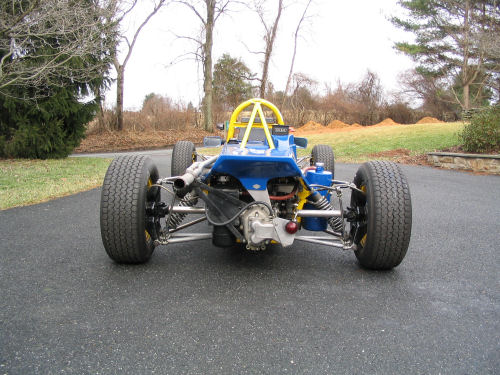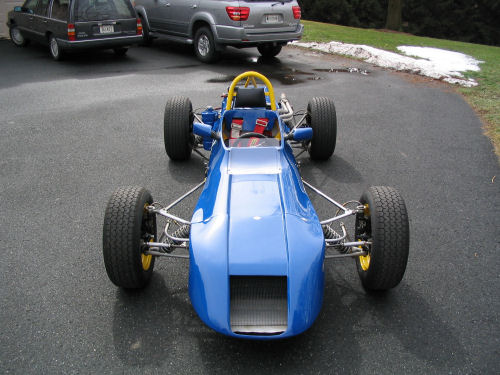 The car differs from the original Titan in that someone revised the nose.
The original nose would probably attach without any modification.
The side panels and bottom are sheet aluminium, as opposed to the original fibreglass.
The car is currently in the VIR Gallery at Virginia International Raceway near Danville, Va.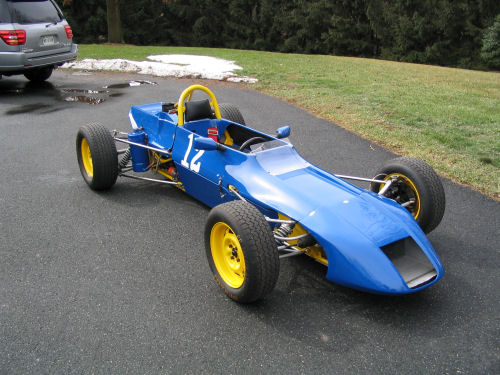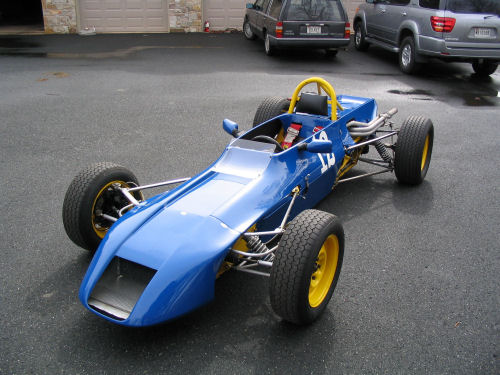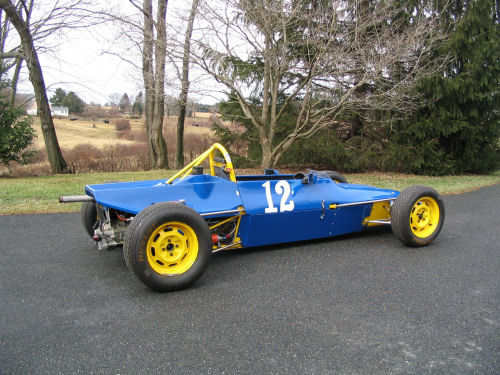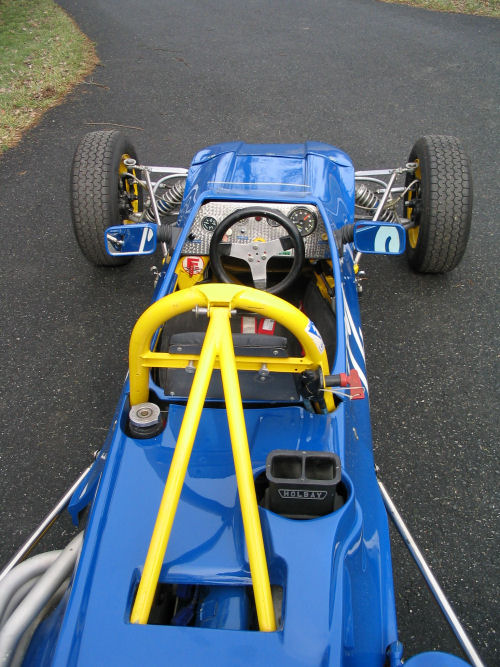 Brian has set the price at $15,000 firm for a quick sale.
Please contact Brian at brianandalking@hotmail.com should you require any further information.
Thank you!
As usual, please feel free to e-mail me at gary@yesterdaysracers.com if you have any comments.
Back to the Yesterday's Racers index page.