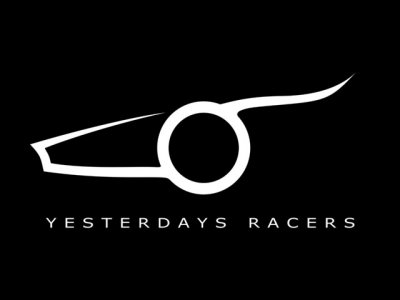 YESTERDAY'S RACERS THE DVD - VOLUME 2
The next video is now ready.
As with Volume One, the line-up is four items in total,
but pushing the total running time closer to sixty minutes.
Contents include :
A Weekend With The Historic Sports Car Club
(30 minutes)
Thruxton 1970
(an amateur film clubs' coverage of the F5000 round)
Volpini Formula Junior
(owner Michael Ashley-Brown shows us round his 1958 car)
British Grand Prix 1970
(previously un-seen 16mm film footage)
There are also a couple of 'hidden extras' that you will have fun with.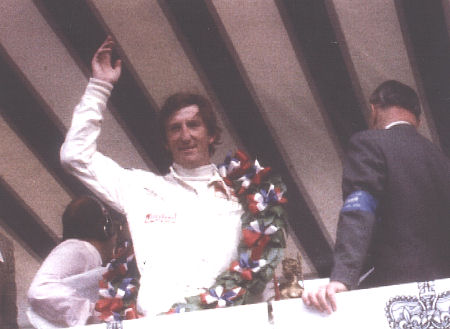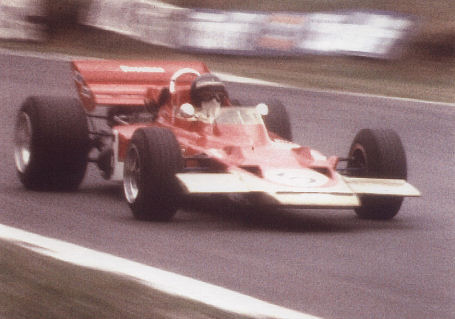 Here are two stills from the British Grand Prix film, which I found in a secondhand camera shop in Cornwall
about seven years ago. It's simply stunning, it starts with a grid walkabout, and features shots of Jochen Rindt in the
Lotus 72, Jackie Stewart, Pedro Rodriguez and the BRM, John Surtees in the new Surtees, Jacky Ickx and the Ferrari,
Graham Hill and some lovely shots of Emerson Fittipaldi making his Grand Prix debut in a Lotus 49.
The film ends with close-up shots of Jack Brabham's BT33 just after it had crossed the line, the car had run out of
petrol on the last corner of the last lap, due to the engine being run on 'full rich' settings
for the entire race by mistake.
There's a great shot of one of the mechanics peering into the engine bay, I wonder if it's Nick Goosee??
All in colour with sound!
The Thruxton film is equally interesting, as it was commissioned by Kodak from the Ealing & Boston Manor Cine Club.
Kodak wanted to assess their new films' characteristics under normal circumstances, these are the results.
The 'Weekend With the HSCC' item is my own production. If you like historic club racing, you'll enjoy this!
There are also a couple of little 'hidden extras', just like the one on Volume One,
which you'll only find out about when you play the disc!
Here we are filming the Volpini Formula Junior item.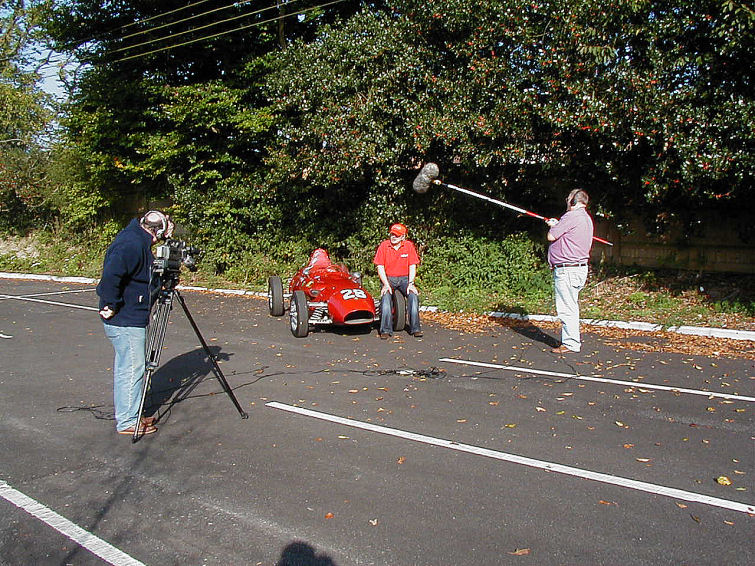 Price for Volume Two is the same as for Volume One ; £14.99 plus £1.50 postage & packing.
For orders from abroad, please e-mail me first at gary@yesterdaysracers.com
As usual, to order this new volume please send a cheque made payable to me, Gary Critcher,
at the following address : 199 Green Lane, Shepperton, Middlesex, TW17 8DY.
Don't forget to mark your envelope 'Volume 2'.
At the moment I can accept cheques and Paypal (www.paypal.com) payments.
Credit card payments will be accepted soon.
Of course, Volume One is still available too.
If you'd like to order both volume 1 and volume 2, the price is £32 including postage & packing.
=================================================================
NOW AVAILABLE IN NTSC !
Just to let you all know,
both this and volume 1 are now available in NTSC format,
meaning it is compatible with machines in
the U.S., Japan, Asia etc.
If you need any more info, please feel free to e-mail me at the above address.
==============================================================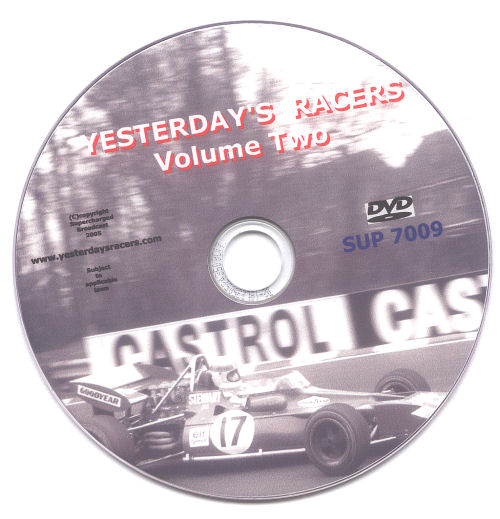 Back to Yesterday's Racers Index Page