Kanix Bouvier des Flandres
The Top Winning UK Bouvier des Flandres Kennel

Ch Kanix Zulu winning Best in Show,
Manchester 2001







Since the breed achieved CC status in 1988 no other breeder has bred more than 3 UK champions, while Kanix has so far bred 20 !!!
88, 89, 90, 92, 94, 95, 96, 97, 98, 99 & 00
Top Breeders in the Working Group
Zena is enjoying her freedom at home in Cricklade but will make a return to the ring in 2001. Maternal duties will hopefully curtail her activities this year but she could turn up at any show to give the current bitch winners a 'run for their money' !! WATCH OUT !!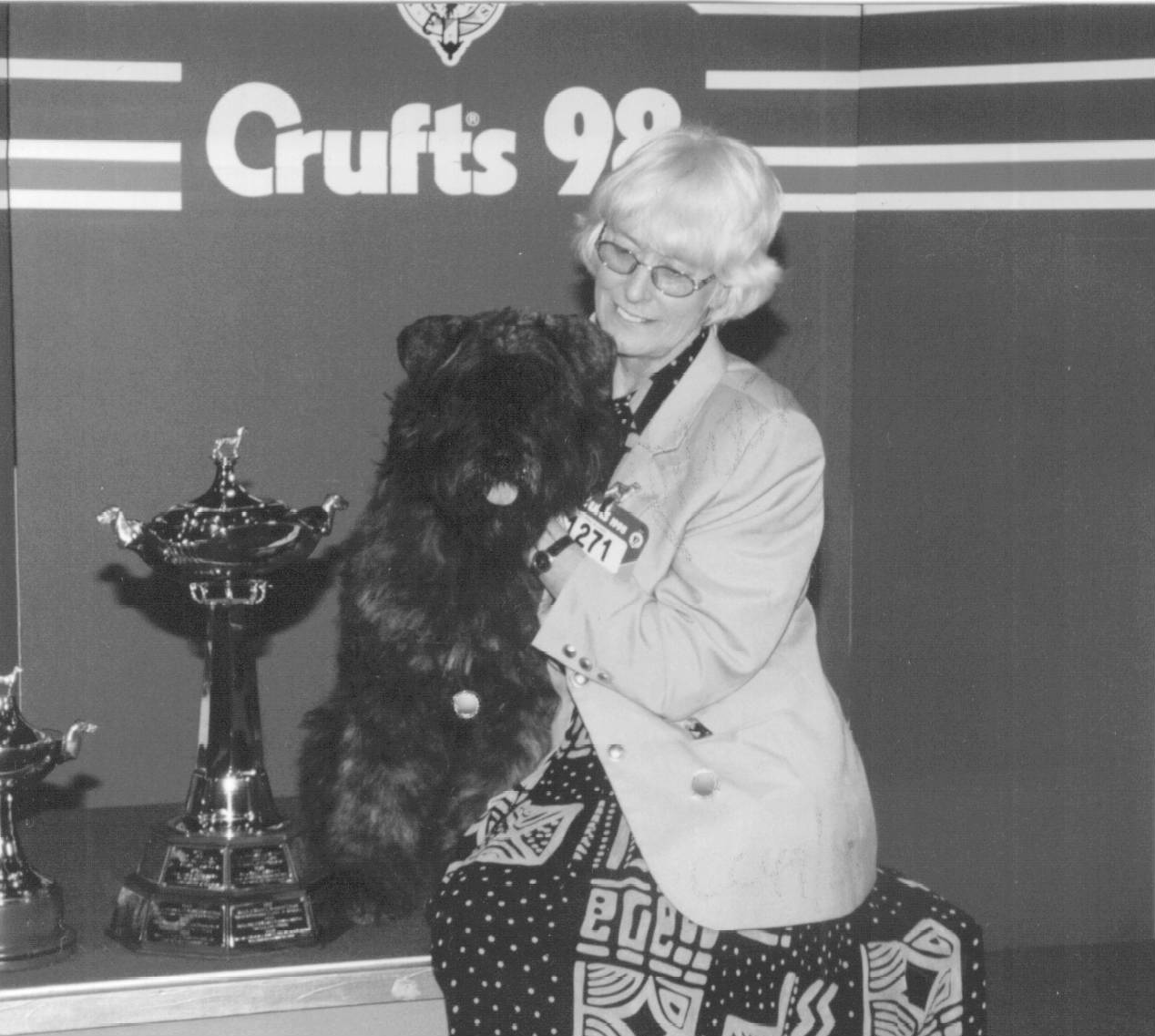 <! START OF THE BOUVIER RING HTML!>
<! END OF THE BOUVIER RING HTML!>