Old Visitors Will Remeber........
Humpy & Xania

These 2 were my first experiments and
they will stay here forever, I hope.
Humpy and Xania are Norn Grendel
crosses. I decided to pair them up, I haven't
got any childrenout of them yet, if you do
I'd like to hear about it.

You should also remeber this fellow, now
named "Hotpant" by one of my friends.


This is a Ettin Norn cross, and I have been
working so hard on creating other mutations
that I have no idea what he's like so if you
find anything cool about him I'd love to
Know.


And now the new ones to the group.
Etto


This may look like an ordinary ettin to you.
Well I hope so cause he is.
The reason I've put him on here is that
from birth I've been giving him training.
Everything from words to survival.
I've found him to be quite intelligent and
he responds well to the hand when it
speaks.
Grettin



First thing is that this picture is genuine.
I'm not that good with graphics.
Not much to say except that he's an Ettin,
Grendel cross, with big feet.

Cammilla



This little girl (yes girl!) is an Grendel,
Ettin cross. She is female as an added
bonus, and also can breed. But first you
have to find somthing to breed with her as
she's not exactly best looking creature
around.


Elana



Another Grendel Norn cross except this one has three extra
brain lobes. Norns with extra brain lobes were originally
created by Lis Morris, owner of The Palace of the Evil
Shee website.

Tails



This may look fake but have I ever lied to you. Yes this norn
does have two fully functioning tails.
Don't ask me how I did it as I don't know. She was actually created
in Creatures 2 so converting her won't be needed. She aslo has
the added bonus of three extra lobes but it doesn't seem like
they are actually used.
I would like to here about all my creatures
lives and how they get on and esspecially
strange behaviour or genetic faults.
Please send any information to
james@minyall.globalnet.co.uk
This is all I ask in return for my work.

Have a look at my work on



It's still the same page for people who
have already looked.


The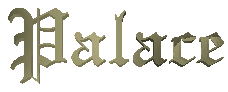 of the



http://www.shee.demon.co.uk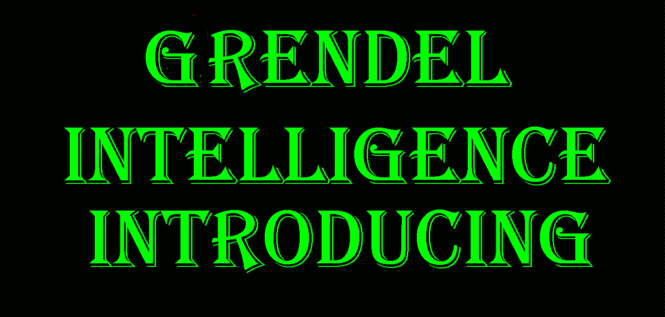 Read about my efforts with Introducing intelligence to Grendels.