The Jubilee Line Extension
Some New Trains & Stations
Canada Water Station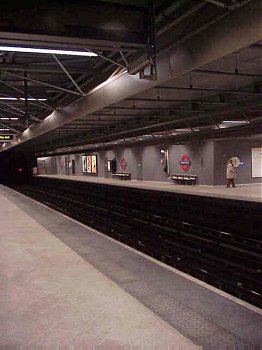 The Old East London Line - But Below...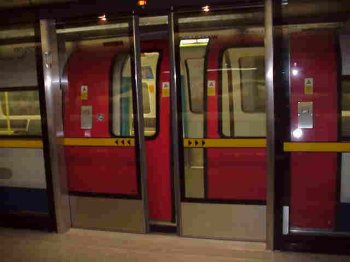 One of the New Trains - Note the barrier between the train and platform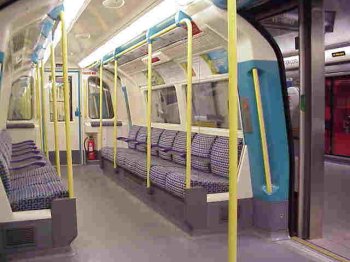 Train Interior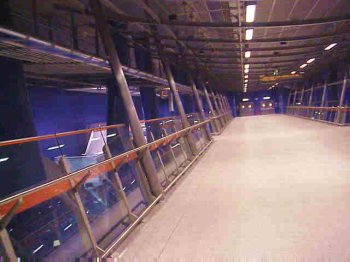 North Greenwich Station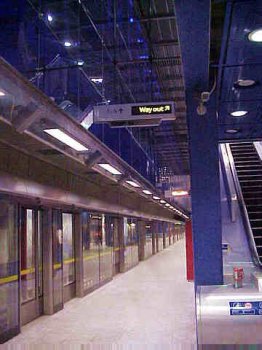 To Way Out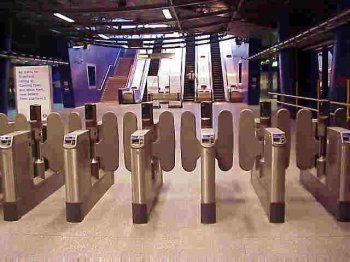 The Ticket Barriers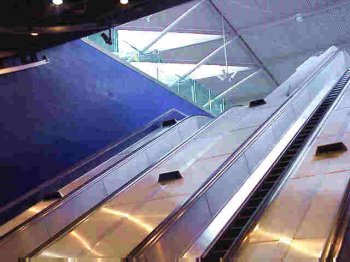 Up we go!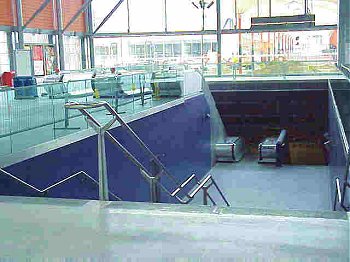 The Top - At Last!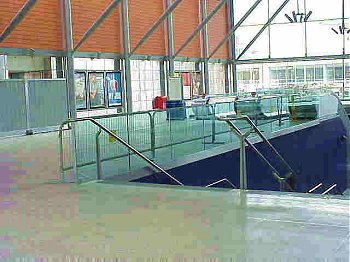 Looking towards the Millenium Dome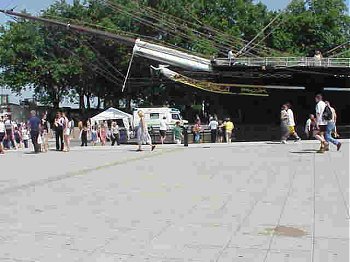 Cutty Sark - Greenwich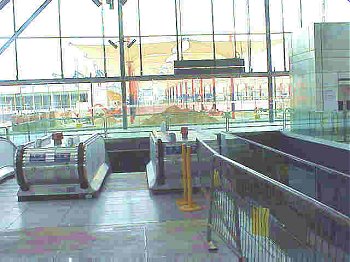 Down we go!
The Sentinels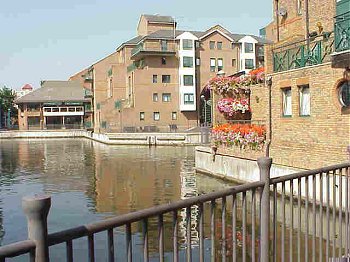 The Isle of Dogs - Waterscape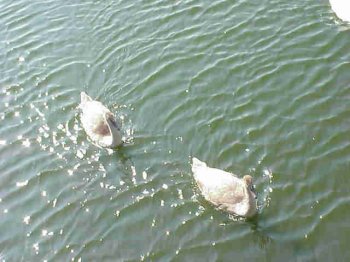 Swans in Docklands - and below?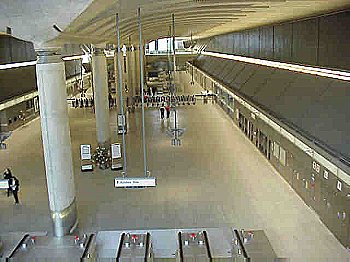 Canary Wharf Jubilee Line Station - and Above?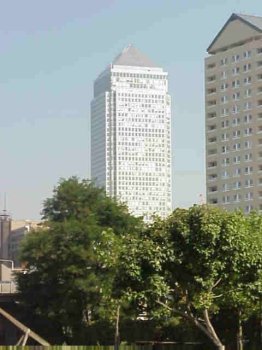 Canary Wharf Tower - Isle of Dogs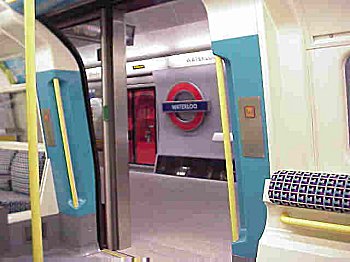 Jubilee Line Train arrives at Waterloo Station
Goto Autumn Puzzles