Screensaver of Morris Minor Cars
for a PC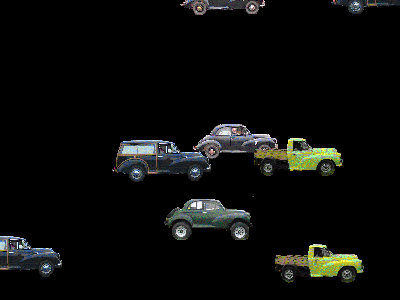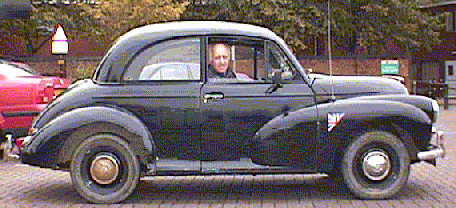 Morris Minor Series 2 of 1955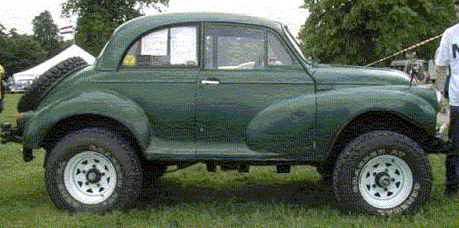 Four wheel drive Minor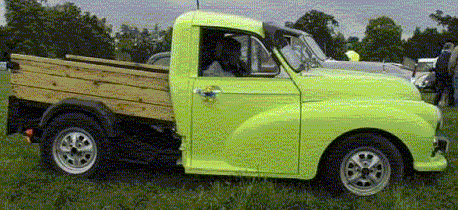 Custom Pickup Minor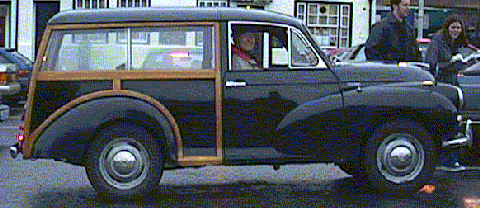 Morris Minor Traveller of 1971

To use the Screensaver, download the following two files, saving them to the C:\Windows\System directory.
In Windows 95, go to Start, Settings, Control Panel, Display, Screensaver then highlight the name mor0004 in the drop down menu and click on Apply.
Norman Overington
ngo@globalnet.co.uk

24th December 1998

The photographs of the Four wheel drive Minor and Custom Pickup Minor were kindly supplied by Richard Hobbis who took them at Blenheim Palace.