THE OFFICIAL WEBSITE.
Welcome to the first ever venture into the electronic world for Northampton Morris Men. We have been dancing in and around the towns and villages of Northamptonshire for the almost 50 years. In fact this year is our Golden Jubilee !
We are a side of 12 members, some of us are beginning to get a bit long in the tooth , so any new blood and ideas are more than welcome.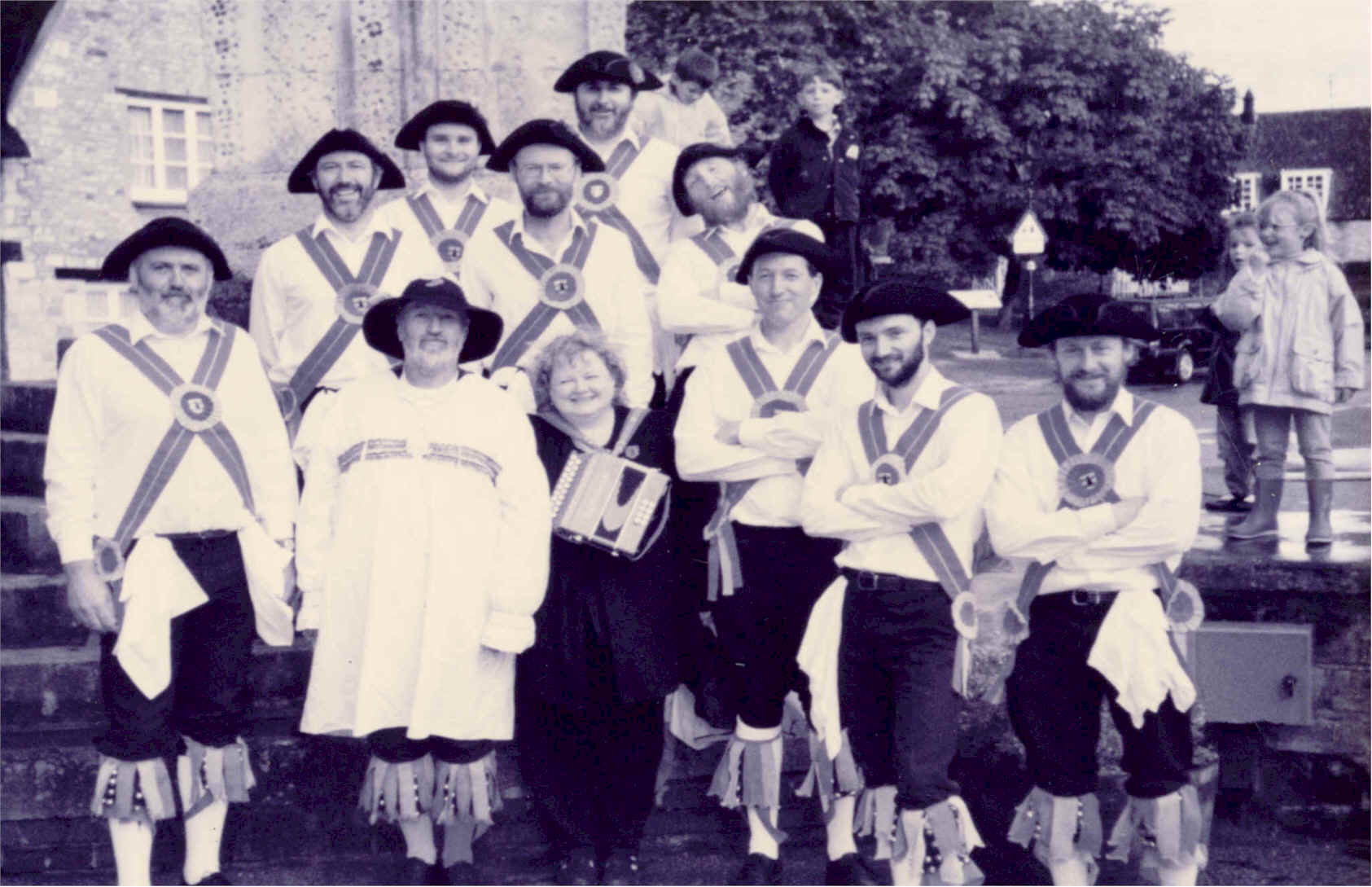 Site maintained by Neil Young (bagman of Northampton Morris Men).
Any queries or a even a desire to find out more , why not contact me
at nyoung@global.net.uk , or on 01933 410409
This page was last updated on 05/12/99.
*** Stop Press ***
Northampton Morris - next event - May Day Celebrations - May 1st Brackley am. , Kings Lynn - pm.
Contact above for details.