CARS FOR SALE
Press the refresh button on your browser to see updates
This page will have a few details on cars we are currently restoring or have for sale for immediate delivery.Please contact us for futher details.
Our stock is constantly changing and we are being offered cars for sale every day.....if you are looking to purchase a particular car why not see if we can help you find it.
---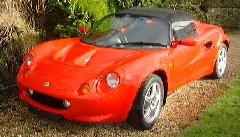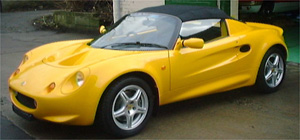 Brand New Lotus Elise-Zero Miles-Driving lamps and cloth seats.Choose from Red or yellow.
---
Caterham Vauxhall HPC-1997- 5 Speed,LSD etc........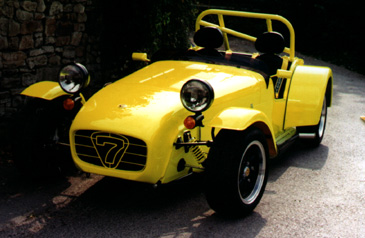 ---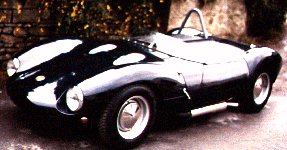 Ginneta G4 'CLASSIC'fully restored,finished in Midnight Blue.
---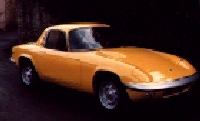 SERIES 4 1969 Weber engine,£20,000 restoration just completed,contact us for an amazing price on this gorgeous car.
---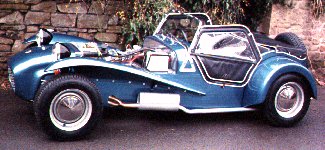 SOLD
SERIES 3 Lotus Seven,1600 holbay engine,Lotus Lagoon Blue Metallic Paintwork.We also have one awaiting restoration !!!! YOUR CAR ????? !!!!!
---
1969 Lotus 7 Series 3 Very original,Ford Engine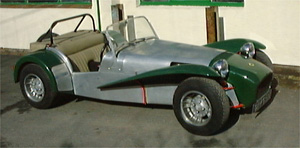 £9750
---
1972 Europa Twincam 44,000 miles, original condition,Complete full history.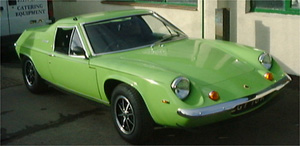 The best original Lotus we have ever seen
£12,500
---
Austin Mini MKI ,997cc Cooper replica,Almond green with white roof.
---
!!!!! GINETTA G12p bodywork for sale,very,very rare.Fits on a G12 Chassis.!!!!!
---
SERIES 2 Elan finished in Wedgwood Blue,complete and pristine restoration nearing completion .This car will be stunning.
---
You can Email us at oakhill@globalnet.co.uk
---