Latest Newcastle United Players
Many thanks to Steph for some of the exclusive pictures of the latest additions to the Newcastle United first team squad.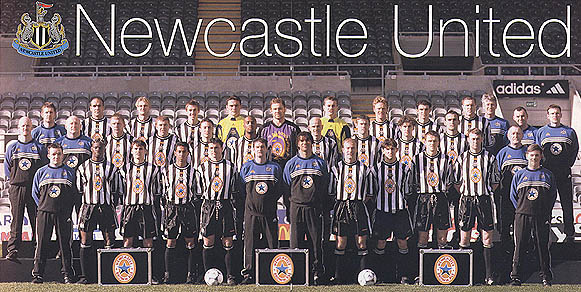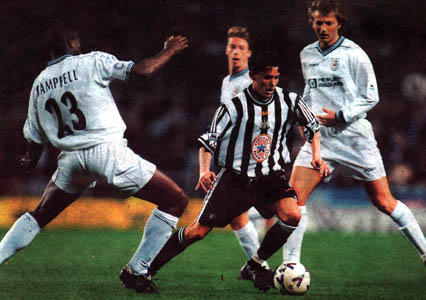 Cramlington born Jamie McClen , the first local lad to break into the first team since Sir John Hall took over. Whose next to break through from the youngsters? Paul Talbot, James Coppinger, Stu Elliot, Shola Amoebi, David Burt, Paul Robinson, Paddy Kelly? Whoever it is I will have the first pictures of them on this site.
For the complete gallery containing Hundreds of pictures of newcastle players past and present see the

THE END