who we are

Veryard Projects was founded by Richard Veryard in 1997. It is a small company, based in London UK, but with friends and associates in many countries. In particular, we are affiliated with most of the companies within the SCIPIO Consortium.

Our associates include business advisers, architects, psychologists, marketing specialists, therapists, academics, and of course a wide range of technologists.

Our mission is to improve the impact of technology on people. We like to promote the development of people and teams, and to facilitate the circulation of practical knowledge.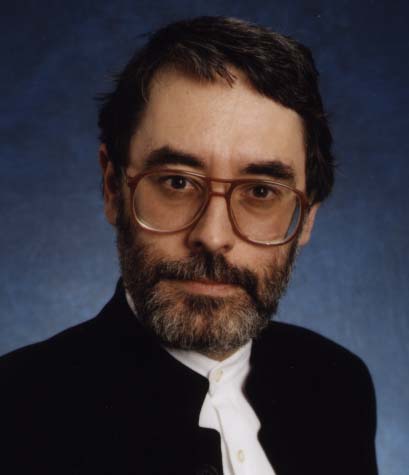 Richard Veryard
our practice leader
our standards

Rare combination of business management knowledge and technology knowledge. Up-to-date access to relevant research.

Rare combination of creative and practical thinking. Clear thinking and succinct expression.

New perspective. Sensitivity to what is missing from a given proposition.

Respect for client's capabilities.

Professional systematic, analytic approach. High ethical standards.