HEDWIG IMAGE!!!!!!!!!!!!!!!!!!!!!!!!!!
You have reached the Cheers Bar: A webite dedicated to Rent in London (a tribute) It is an entirely unofficial page (with no connections to either Michael Greif, or the original american production teams). It is merely a thankyou to everyone involved for their time and effort that they have put into the show. I have met some wonderful people at the show and enjoyed some amazing moments.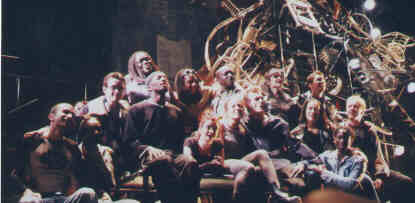 A website tributing the RENT London closing cast, crew, production, rentheads and all that jazz! A place to be sentimental, to remember the good ol' days out on that pavement. And of course a place for "being an us - for once - instead of a them!".