Veryan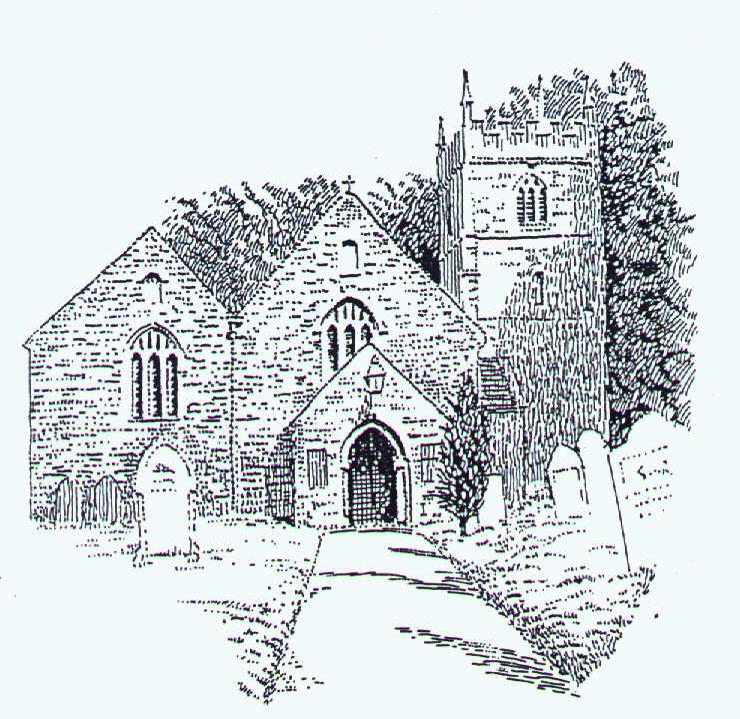 VERYAN CHURCH
Christianity has been in Cornwall since the 5th and 6th century when Celtic missionaries came from Ireland and Wales.
Veryan Church is dedicated to the French martyr, St. Symphorian. Most of the building itself is 13th century, though the carved faces in the west porch are thought to be Norman and some medieval roof timbers survive.
The brass lamps, stoves and harmonium were all installed when the clock was restored in 1897-98. The organ was presented to the Church as a memorial to Evelyn Arthurina Howell in 1913.
The surviving parish records date from 1683 and are housed in the care of the Cornish County Record Office; these records also include early documents relating to the two schools.

Email with any comments or queries