Philleigh

Philleigh is a small and scattered rural community living on farms and in hamlets.
Philleigh's Saint
The church, village and parish are all named after the Celtic Saint, St Fillus. He is thought to have been a Welsh or Irish monk from Glastonbury who arrived in Cornwall with two other local saints St Kea and St Rumon. They all founded sites of worship around 600A.D.
The earliest recorded rector was Thomas Carminow in 1387. Rectors of Philleigh lived at the Glebe house opposite the church until 1938, when the parish pastoral care passed to neighbouring parishes.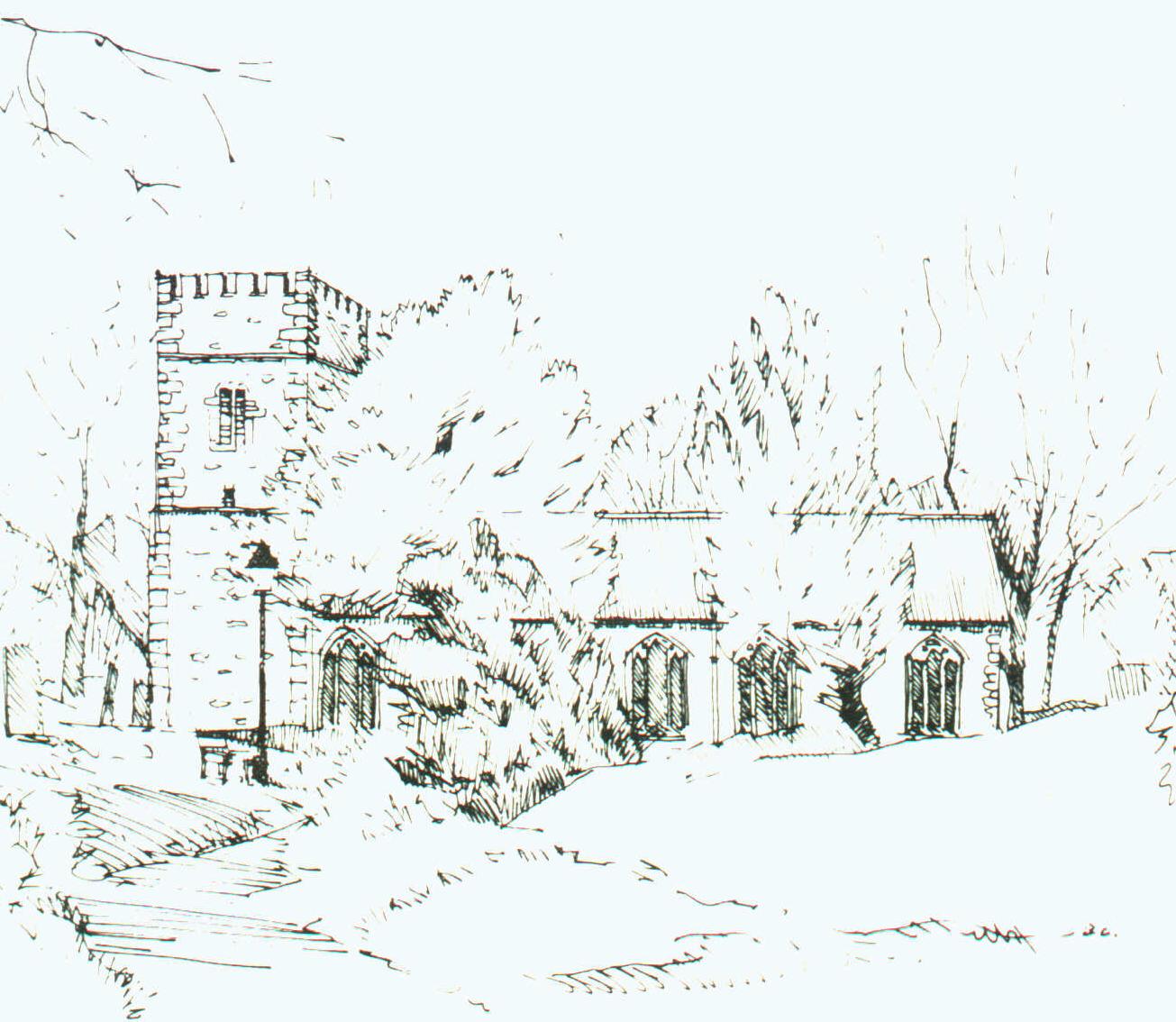 The Church
St Philleigh is a listed building. Original medieval work survives to this day in the tower, in the arcade and in the north transept. In 1800 the church was in poor condition and the tower in danger of falling. Major restoration took place under the supervision of Revd. C.W. Carlyon in 1867.
The octagonal font is thought to be 13th century; the three bells date from 1751, they were rehung in 1930. There are two noted memorials inside the church, the Bedford family (in the chancel) and of Henry Toll of St Keverne who died in 1686 (in the north transept).

Email with any comments or queries