LINKS

A.A.L.A. The Adventure Activities Licensing Authority

Dart Rock Indoor Climbing Centre


B.C.A The British Caving Association

A.C.I Association of caving Instructors


M.L.T.A Mountain Leader Training Association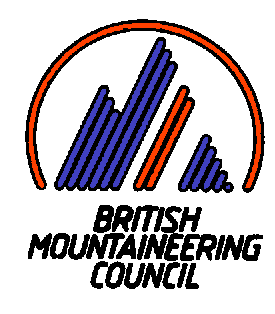 B.M.C. British Mountaineering Council

Visit Devon. The official guide to Devon
Exeter & Essential Devon. Visitors guide.

The Devon Holiday Directory - over a 1000 links to web sites full of information for visitors to Devon - attractions, towns and villages, museums and gardens, pubs, restaurants and accommodation.

Higher West Cott Farm - Quality accommodation.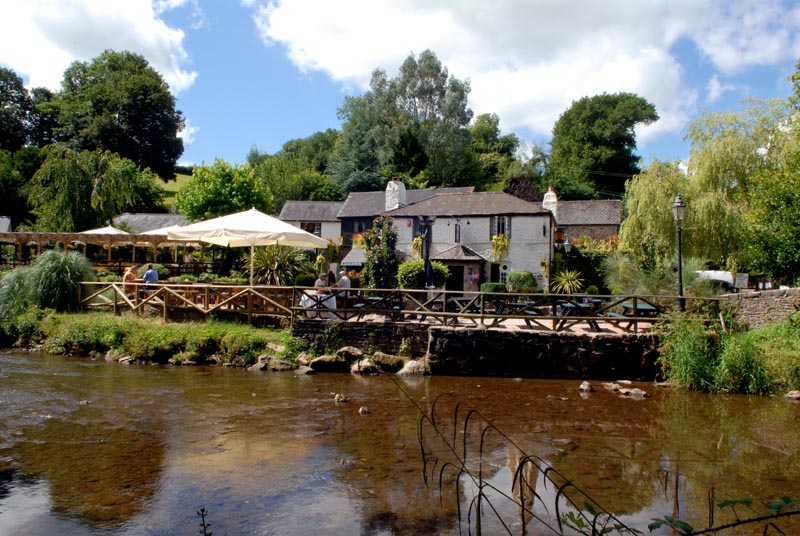 The Waterman's Arm - Quality hotel accommodation and restaurant including outdoor dining.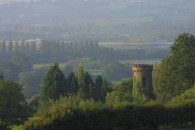 Finlake Holiday Park. Accommodation, leisure and sporting facilities on one picturesque site.