WE CAN SUPPLY ANY ITEMS FROM PETZL, LYON EQUIPMENT, BEAL, LA SPORTIVA AND DMM AT A HUGE DISCOUNT.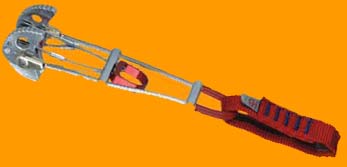 THIS INCLUDES: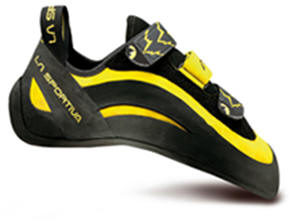 LA SPORTIVA
LA SPORTIVA MANTIS ONLY £40 RRP £60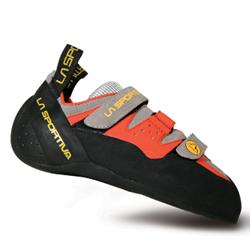 MOST SIZES IN STOCK INCLUDING HALF SIZES. PLEASE CONTACT US FOR DETAILS.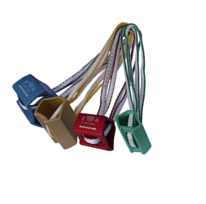 Torque nuts only £36
Full set of DMM Wallnuts only £55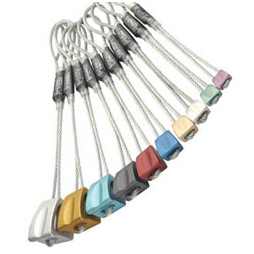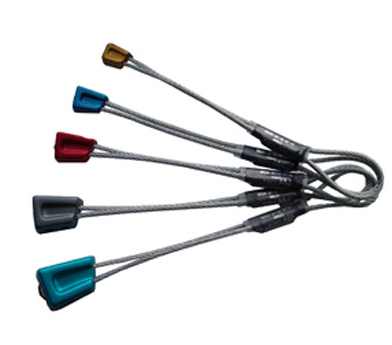 DMM Offsets only £36
WE HAVE IN STOCK A LARGE SELECTION OF BRAND NEW CLIMBING SHOES, MOST MAKES FOR A FRACTION OF THE RRP.
ALSO A SELECTION OF USED, BUT AS NEW ROCK BOOTS AT SILLY PRICES. PLUS A FEW CHALK BAGS, CHALK AND CLIMBING GUIDE BOOKS.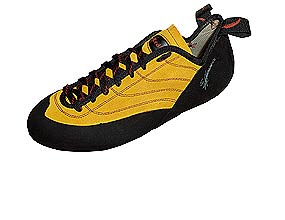 BOOT SWAPPING SERVICE!!!
KIDS OUTGROWING THEIR CLIMBING BOOTS?
BOUGHT A PAIR OF SHOES...TOO PAINFUL TOO MUCH AGONY?
TRAWL THROUGH OUR MOUNTAIN OF 'GOOD AS NEW'.... MOST MAKES.. MOST MODELS AVAILABLE. TRY THEM ON ... TEST THEM OUT AND PROVIDING THE CONDITION OF YOURS IS SIMILAR..... WE WILL DO YOU A STRAIGHT SWAP.