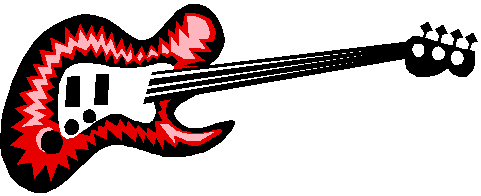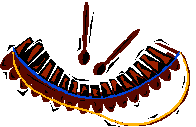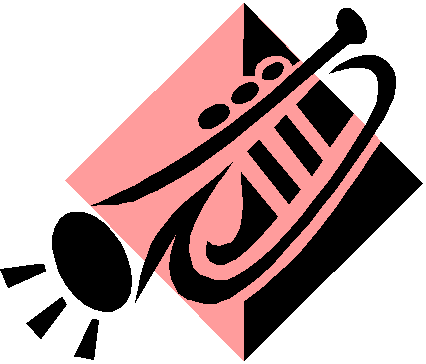 music for every occasion
combinations of the following instruments:-
piano guitar saxophone bass vibraphone trumpet and drums


Why not try a vibraphone and double bass duo?
A perfect combination for almost every occasion
wedding music - dinners - corporate functions
private parties and product launches.

We have performed at every major London concert hall,
most of the major London hotels and museums
and many places across Europe and beyond.

Recent bookings include:-
Buckingham Palace,
Highgrove House for the Prince of Wales,
Number 10, Downing Street,
the Victoria and Albert museums' 100th. Anniversary.
We play a mixture of well-known popular jazz standards from Gershwin
and Cole Porter through to more modern tunes.
Requiring little space and no power supply, we can play at almost any volume
and adapt to any situation - musicians for all occasions!
For more information (including fees)
Please telephone 07802 864 295 or 0207 735 8056
e-mail jazzcircle@alip.co.uk