HOME
HERBAL PRODUCTS
Our herbal products are advanced formulations that have been used in our Clinic for a number of years. They are also being used increasingly by other UK Clinics and practitioners.
Details of our products are reproduced here, but please note that the products are highly specialised and available through practitioners only.
If you are a practitioner and are interested in using our products, please call for further information (UK only).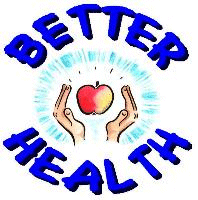 0800 980 3447