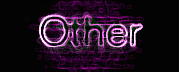 ---
This page is for anything I wish to put on...at the moment it is animated gif's and I only have a few anyway...again, any ideas for this page would be thankfully received!
---
An animated gif from my favourite TV show...Friends :

---
Next...don't look if you are prone to vomitting.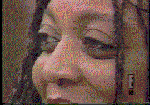 ---
Woah!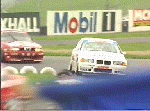 ---
[Home]

Last Revised : 23rd August 1998