---
"Greetings and salutations. This here is where the various art galleries of the fortress Lair of Darkness are kept. From here you can use the navigation spell below to view the art of the corresponding artist or subject. Our current Curator of the galleries, Actaon who has retired from his command of the 2nd Company of Legio Mortis, is always on the look out for new pieces of art and ask that you submit any that you have to the Lair of Darkness."
"Some new portals are being added so please check below and more art is constantly being added so please stop by here often. To return home click here."
<=======To view the galleries, move your mouse over the black tab on the left.
---
ALL IMAGES ARE COPYRIGHTED TO THEIR AUTHORS. GEOFF TAYLOR AND MARK GIBBONS ART ARE ALSO COPYRIGHTED TO GAMES WORKSHOP.
---

[Hit Counter]

Posters
---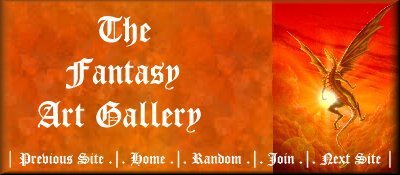 ---