Hello, I'm Maisie and these are my sisters. Mandi, Lucy, Kool, Banji
We just love parties.
Maisie and her sisters just love parties so they always wear their party dresses.
Masie

Banji

Lucy

Mandi

Kool
If you draw a picture of your party dress and send it to Maisie (and her sisters don't hide it away in their wardrobe for themselves) Octopus will make sure it goes in the once a month lucky draw and if it wins he will put the picture on this page.

Note: You can now send your drawings by email in JPEG format.
---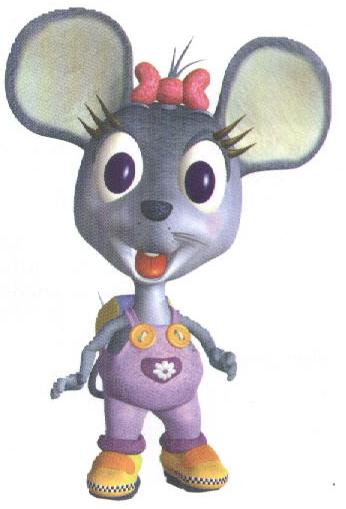 If you want to know more about Mia and her grandma just click on Mia's nose