FIGURE GROUND is a music and dance company begun in 1998 by Steve Lewis and June Gersten.
Their first piece "Barbieography" premiered in the 1998 Lancaster Festival of New Music.Their latest production "BE/LONGINGS: THE ART OF US & THEM" received a Yorkshire Arts Lottery Grant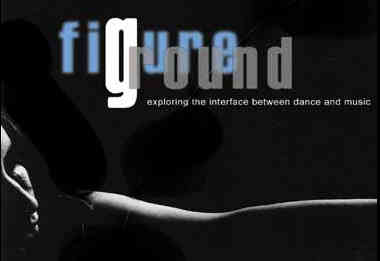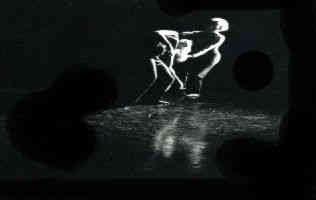 It is an intensely compelling and involving piece that does not tell a story so much as depict a condition - the longing to belong, or not. Nigel Stewart, Amanda Williamson and Lisa Dowler dance out the sensuously intricate patterns and melodic lines of June Gersten's choreography. Steve Lewis' "magical" vocals and gripping rhythms, performed live, trace invisible paths through them. It's a richly stimulating evening of movement and sound which will be touring regionally in January/February 2001 and nationally in summer 2001.