Charities

Competitions

Community

Pet Care

Pet Shop

Pet Services

Contact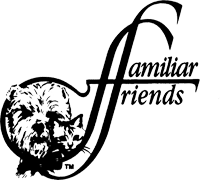 The Paw Print Directory provides free information to pet owners on pet products and services the UK. On our website you'll find:
Animal welfare information
An a-z directory of local pet services
The lastest pet competitions
Pet product of the month
Plus much more!
Pets bring much joy into our lives, so in return we should provide them with the happy and healthy lifestyle they deserve.
© and Database Right Paw Print Directory 2000.
All Rights Reserved.
Email: info@pawprintdirectory.co.uk

Pet Product
of the Month!