Special Issues
Rubberneck 25 - Joe Harriott: Forgotten Father Of European Free Jazz.
Edited by Chris Blackford. Critical and biographical essays by Roger Cotterrell, TE Martin, Chris Blackford and Joe Harriott
"an informative and valuable publication" Linton Chiswick (The Wire)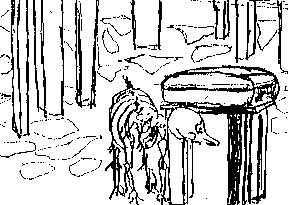 Rubberneck 21 - Fiction Issue #2 - Short fiction by Louise Petts (B-Shops For The Poor); Nick Didkovsky (Doctor Nerve); Rob Henke (Doctor Nerve); Gavin Salisbury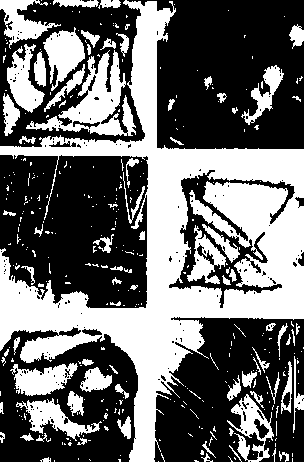 Rubberneck 19 - Turning The Musical Table: Improvisation In Britain 1965-1990 by Nick Couldry
A major theoretical analysis of British improvised music and its key practitioners. Authoritative and accessible writing by one of Britain's leading keyboard improvisors.
"As a critic, Couldry's judgements are shrewd" Ben Watson (The Wire)
"This is a valuable and thought-provoking piece of writing" Clive Bell (Resonance)
£3.50 per issue (UK)
£5.00 per issue (Overseas)
Price includes postage
UK Cheques payable to Rubberneck
Overseas readers, please just send an English £5.00/£10.00 banknote(s)
address: 21 Denham Drive, Basingstoke, Hampshire RG22 6LT, England