SORROWSTONES FARM IN WWII.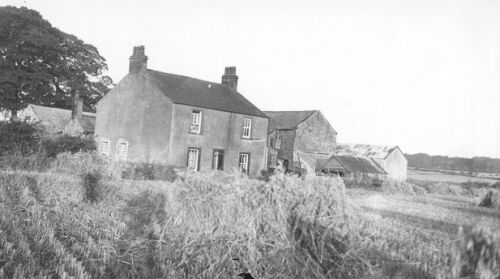 PHOTO: Michael Friend.
Sorrowstones Farm, near Gosforth, Cumberland in WWII. Taken about 1944, P.D. Friend GM, RNVR and his family stayed here with the Nanson family. In common with many farms in Cumberland, much of the labour was provided by German prisoners-of-war.
---
Return to the HMS Volcano page.