VIEW FROM THOMPSON STREET.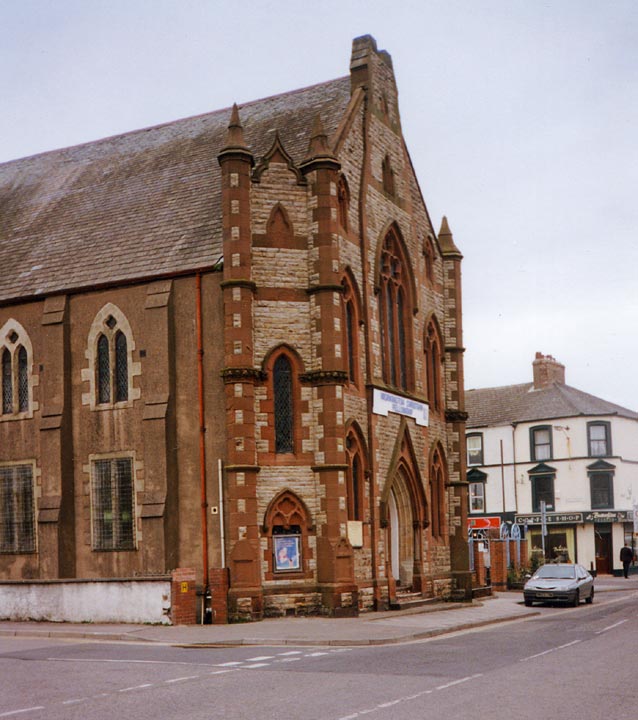 The shop on the corner of Udale Street and Pow Street (now 'Butterflies' cafe) used to sell brilliant cheap but wonderful radio sets, capable of picking up aircraft, police, etc, as well as garish wristwatches of dubious brand. This was from about 1971 - 1975.
---
Return to the Thompson Street Church page.